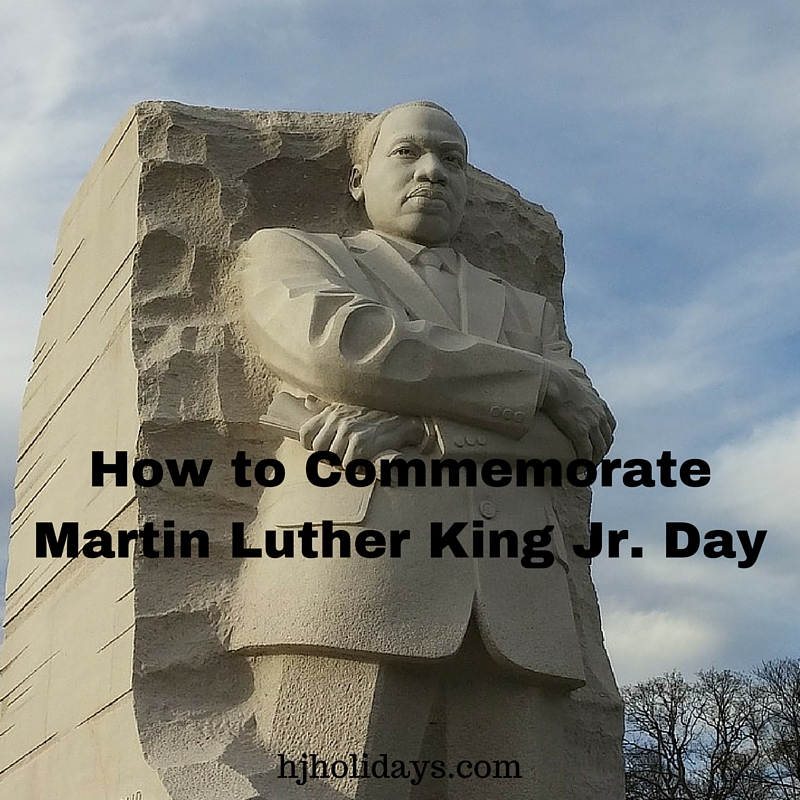 Martin Luther King Jr. was a Baptist minister who played a huge role in the advancement of civil rights in America. He fought against segregation and organized non-violent protests to draw attention to the need for civil rights for African-Americans.King served as the chief spokesperson for nonviolent activism during the Civil Rights Movement. Dr. King was successful in protesting racial discrimination in both state and federal law. In 1963, Dr. King delivered his famous " I Have A Dream" speech at the 1963 March on Washington. King's dream was for all people to be treated fairly and equally and not discriminated against based upon the color of their skin.
While in Memphis, Tennessee on March 29,1968, the great civil right leader assassinated while visiting there to help support black sanitary public works employees who were not being treated the same as white workers. His death was a huge blow to the African American population and to all who were striving for civil rights in America. To commemorate this great civil rights leader, an America federal holiday was established to honor his birthday on January 15. While not exactly on his actual birthday, Martin Luther King Jr. day is observed the third Monday in January. MLK day was made an official federal holiday in 1983 and by the year 2000, all fifty states were officially observing the holiday. Most federal offices and banks are closed on this holiday, along with no mail delivery as well as many schools being closed for the day. Here are some creative suggestions of how to commemorate Martin Luther King Jr. Day.
Maccabeats with Naturally 7 Released for MLK Day 2017

A great audio and visual to demonstrate love instead of hate on Martin Luther King Jr. day in a divisive year.
Suggestions from Coretta Scott King
The Martin Luther King Jr. holiday is supposed to be a day of service. While it's technically a "day off", people are supposed to use this day to take the opportunity to serve and help others as a way to honor the life of the late Dr. King.The wife of the late civil rights leader, Coretta Scott King, has some wonderful suggestions for how to spend you day off of work or school. She suggests that we all follow in the footsteps of the great humanitarian that her late husband was, by making a personal commitment to serve humanity. This might include spending the day doing volunteer work in hospitals or shelters, volunteering to feed the hungry at a food pantry or soup kitchen, participating in housing rehabilitation projects, etc. Basically, she suggests participating in any constructive activity that would help your fellow man, much in the way Dr. King did throughout his lifetime. This is not only a great idea and a way to help others, but also a fine way to honor the legacy of this great civil rights leader. Look at your community bulletin boards, newspapers, and local newsletters to see what exciting volunteer opportunities you can find to commemorate MLK Day.
Check for Local Events and Community Service Opportunities
Depending upon where you live, you may be able to find various activities going on throughout the day to commemorate MLK Day. Some cities hold an MLK Day Parade, while others might hold a day of service where you can participate in events such as community service projects, a nonperishable food drive, etc. Some communities may offer a prayer breakfast or candlelight vigil as a way of honoring the fallen Dr. King. Check your local community bulletins and newspapers to see of there are any such events in your area. Some cities may even hold a special running race to commemorate MLK Day. Inquire in your local area to find out what activities and events interest you. If you are a college student, your school may be participating in volunteer opportunities which you can take part in. If you can't find any type of actual organized event, perhaps assist an elderly neighbor or just do something nice for someone that will make a difference. The goal is to use this day in a productive way to help others that would make the late Dr. King proud.
Get the Kids Involved
Unless you fill them in on the reason they are out of school on this day, most young children won't understand why. Since they will be learning the legacy of Dr. King in school, if they already haven't by this time, take the opportunity for a teaching moment at home. Explain to them how Dr. King wanted everyone, regardless of the color of their skin, to be able to be friends and sit together and play together at school and everywhere else. You may want to touch on the subject that many years ago, people with different skin tones weren't allowed to use the same washrooms, etc. as those with white skin, and explain how MLK fought for the rights of those people to be able to use the same facilities. Use your day off with your kids to create a symbolic craft that teaches them about equality and how nice it is that we can all be classmates and friends and teammates regardless of the color of our skin. A simple paper chain with the colors black, white, red, brown, and yellow is fun to make and also works well as a way to show children how all of the colors are next to each other and linking up to each other. The chain represents people of all races, colors, and nationalities joining hands and being united instead of segregated. This a fun craft and wonderful way to represent Dr. King's dream for us all to be equal.
Read and Watch His Most Famous Speech
To fully understand what the great civil rights leader was all about and why we honor him through a federal holiday, take the time to read his famous " I Have A Dream" speech. The speech text is readily available online as well as the video of Dr. King delivering the famous speech which gained him recognition as a great speaker. (Link for video can be found within link for above page with speech text.) Take the time to explain to children exactly what the speech means as well as what it meant to the African American people which MLK was referring to.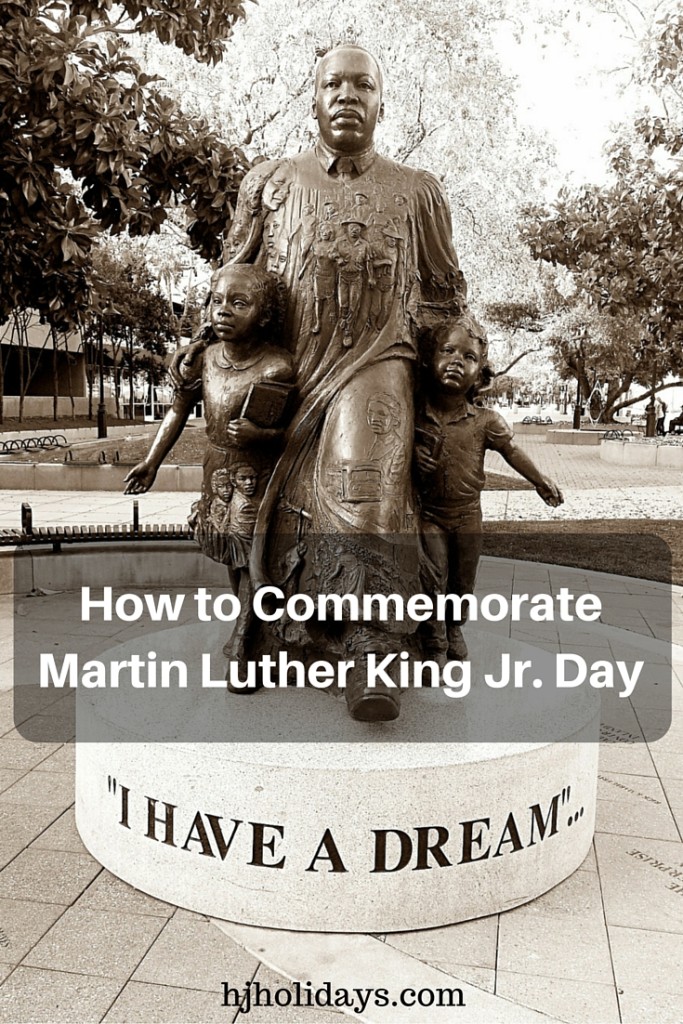 (Visited 453 times, 1 visits today)