Looking for an organized and fun way to reward your kids for doing chores, homework, homeschooling lessons or helping their siblings. Use these printable reward coupons for kids to treat them to special family or individual celebrations that they can pick out of a jar or you can organize in any fashion you wish. Kids will be able to visually track their rewards and you will be able to use pre-printed cards or create your own. Each of these packs of reward coupons is a little bit different in design and reward suggestions, but you can make them your own by adding to the list of rewards.

Printable reward coupons for kids can be used year round or as gifts for Christmas or birthdays. These rewards are priceless, yet a frugal way to spend family time together and choosing rewards for your child that you approve of. You can personalize the rewards for your own kids because you know what motivates them best, and your kids will love getting rewards for a job well done.
Create rewards that you and your kids will appreciate together such as pizza night, family game night or spending a day with mom or dad. You can find a variety of unique reward coupons for kids from graphic designers on Etsy below. All of the coupons can be downloaded or printed out at home. Some can be edited with your own rewards on the computer or you can fill in blank coupons with your own rewards.
Reward Ideas for Kids
Although many of these printable rewards coupons have reward ideas pre-printed, you may need a little inspiration for your own family. Here is a list of ideas that you can use for deciding on what rewards might work well for your family.
Movie Night
Pizza Night
One Free Ice Cream
Stay up Late
Extra TV Time
Date with Mom
Date with Dad
Make Cookies
One Free Soda
Go to the Park
Game of your Choice
Skip a Chore
Read a Book Together
Extra Screen Time
One Free Treat
A Picnic Date
A New Board Game
Play Date with Friend
Extra Bedtime Story
Family Game Night
Pick the Night's Meal
Have a Water Fight
New Toy
Family Nature Walk
Family Hide n' Seek
New Coloring Book
Build a Fort
Family Bike Ride
Pajama Day
Backyard Camping
Ice Skating
Craft Time
Breakfast in Bed
Sleepover with Friends
Breakfast for Dinner
Ruler of Car Radio
Printable Reward Coupons
These coupons can all be downloaded and printed out at home. Select the printables that look the way you want and have the best coupon design for your children. Click through to find the ordering information and details for each digital download.
&
&
&
&
&
&
&
&
&
Other Printable Coupons for Kids
Besides rewards coupons, there are other ways you can use the concept of coupons to inspire kids. This scavenger hunt idea below is a great way to get kids up and out of their seats. Sometimes it is a great idea to just get kids moving in a new way. Creative scavenger hunts are fun for them and for you.
And another way to use coupons is as gifts for Christmas or other events. Below there are two examples of Christmas coupon books that you can download for stocking stuffers or even to mail to someone. You can used the ideas on the list above to add to any coupons that are pre-printed.
&
&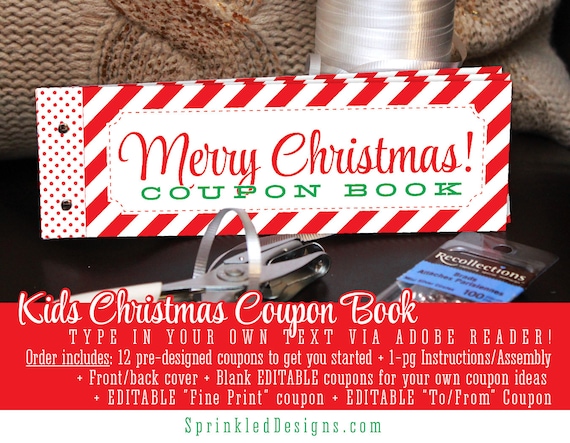 Christmas Coupon Book For KIDS

&
I hope you enjoyed this page and found coupon ideas that you can use with your own kids at home or on-the-go.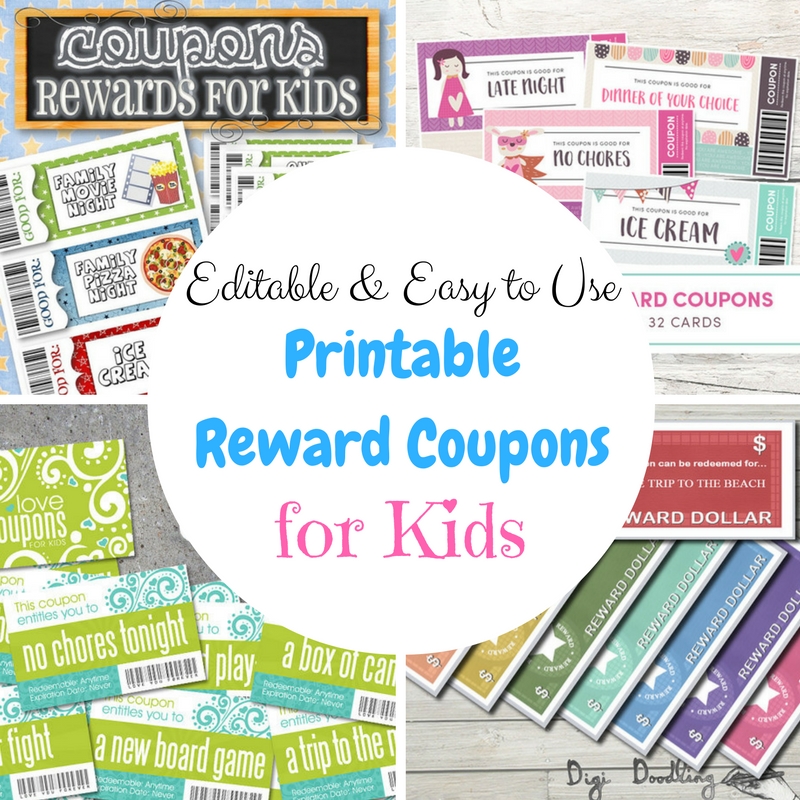 (Visited 16,441 times, 1 visits today)