Teach Creativity and Dexterity with Building Blocks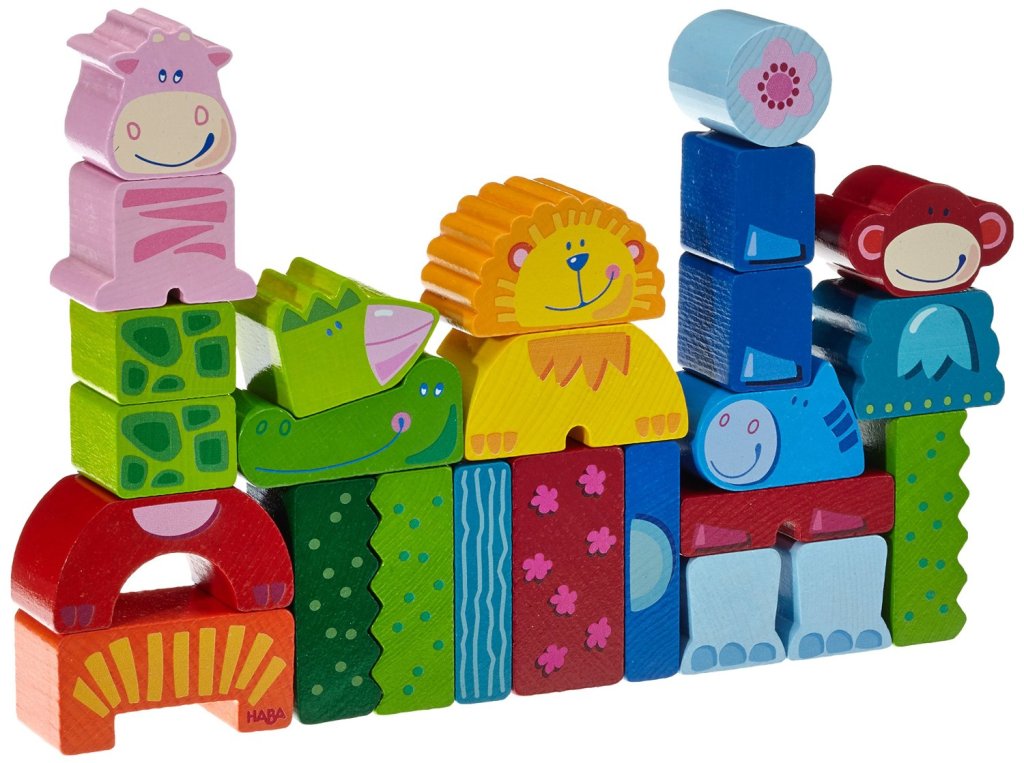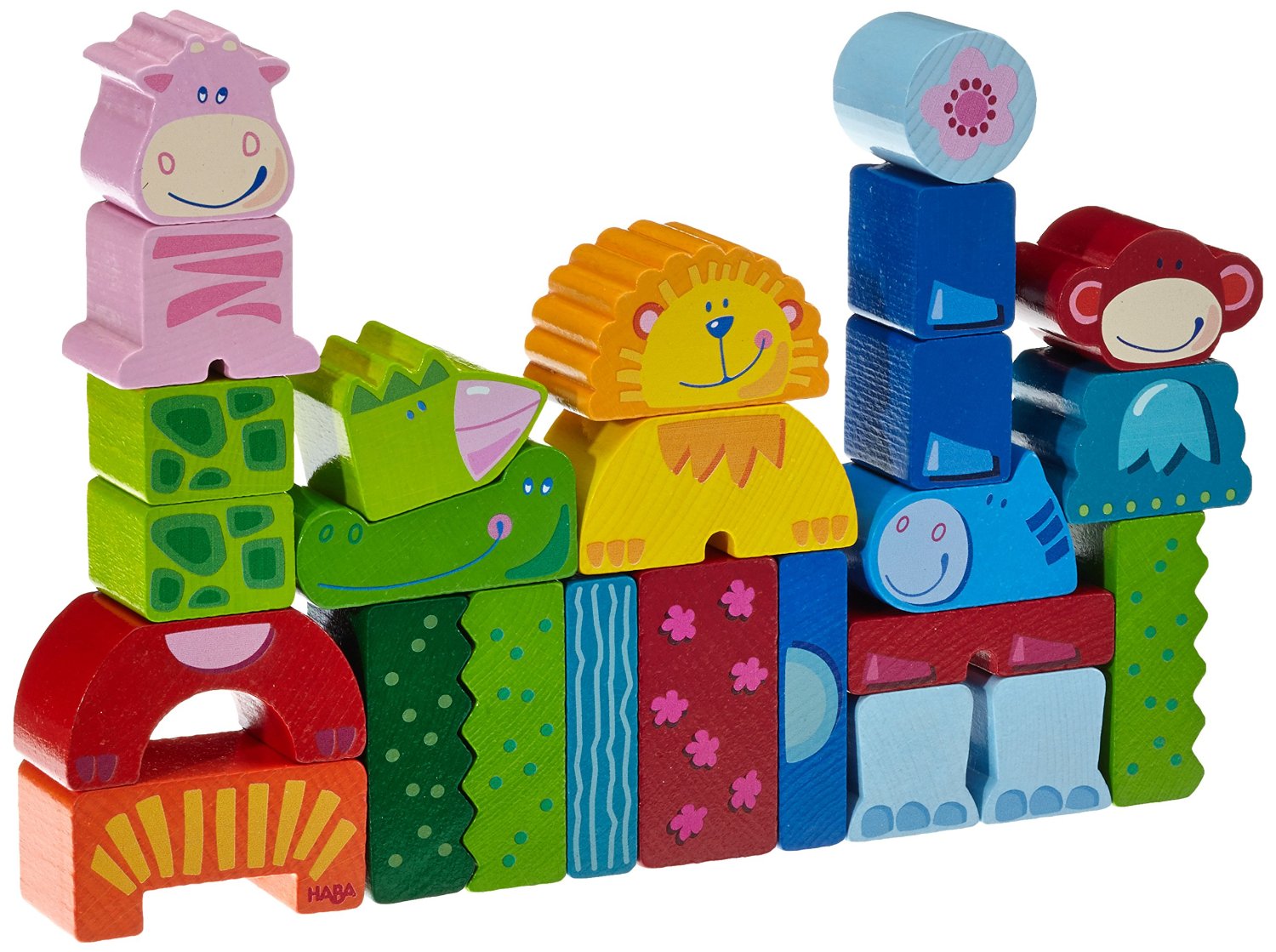 Building Blocks are lots of fun for young children. Not only do they offer countless hours of entertainment, but they also help develop many skills, which are of use at school and throughout life.
Unlike other toys, building blocks offer an open ended learning and play experience. Kids can arrange them in different combinations, and use their creative skills.
Featured on this page are some of the best wooden building blocks for children. These building blocks are safe, bright, and colorful. Give them to your children for Christmas and help them better their creative skills.
Featured in the Above Image ~ Haba Eeny, Meeny, Miny Zoo.
Haba First Blocks
A little buggy with a driver and six different building blocks each with its own surprise, acoustic or visual, for playing, building, assigning, discovering. Solid beech wood with a nontoxic, water-based stain. Made in Germany. Recommended for babies over 1.
Classic Embossed Alphabet Blocks ABC
These standard ABC blocks are a generous 44mm cubed and patterned after blocks from the turn-of-the-century. This set of 28 blocks is finely crafted and colorfully painted with non-toxic inks. Each block features a unique animal picture, a number or math symbol, and four letters (two embossed) for a total of four complete alphabets. Ages 2 and up.
Classic Embossed Alphabet Blocks ABC
Tegu Tints Endeavor 22 Piece Set
22 Piece Magnetic Wooden Block Set
The best wooden building block set on the market. I have given this as gifts time after time and kids love them. Highly recommended. Tegu has reinvented the wooden block in a way that brings new life to a favored classic. By safely embedding magnets into each piece, Tegu Blocks become curiously attractive for both kids and kids at heart.
This set includes 22 blocks in four shapes: 8 Medium Columns, 6 Mega Planks, 4 Long Planks, and 4 Short Planks. Tegu blocks come packaged in a beautifully designed box large and rigid enough to store the blocks for many years to come. Ages 0+
Look for sale prices on Tegu Building Blocks on Amazon
Boikido Wooden Musical Blocks 12 Pc Set
Building blocks are classics, but these colorful musical building blocks will attract kids for hours and hours of fun. This set is designed to be the first building block set for juniors. The musical elements are unique and fun which further add to the play value. Use your imagination in building – the sky is the limit. Tested to meet European and U.S. safety standards. Recommended for ages 12 months and up. 90 day warranty. Made in China.
Boikido Wooden Musical Blocks 12 Pc Set
Land of Dragons Puzzle Stacking Game
Land of Dragons is a must have for those imaginative little builders in training. Your child can stack and build whatever they dream all while helping to develop their fine motor skills. Older children can use the blocks too in combination with their own Haba Building Blocks.
Land of Dragons Puzzle Stacking Game
Guidecraft 110 Piece Classroom Unit Blocks Set
These European quality unit blocks are made to resist dents and dings. You'll notice the difference. These blocks are finely sanded and rounded to eliminate any sharp edges, and are splinter-free to protect tender, young hands. All blocks are guaranteed for life. Features: 110 unit blocks of varying shapes; Rounded, sanded edges for splinter-free blocks; Resists dings and dents; Guaranteed for life; For children of all ages.
Guidecraft 110 Piece Blocks Set
More Wooden Building Blocks
Featured below are some more cool options if you are looking to purchase a Wooden Building Blocks set.
Please check out the options listed, and choose the Best Wooden Building Blocks for your child. Hope your kid will have lots of fun and learn well with these wonderful Toys!
Blocks on Wheels
Animal Nesting Blocks
PBS Kids Exploration Blocks City
50 Piece Blocks Set
Building Winnie the Pooh and Friends from Building Blocks
Why use natural or organic materials?
Organic products are often more expensive than standard commercial products, so why choose organic?
Most consumers that choose organic would tell you that they do so for better health. Staying healthy has become much more than just not getting sick like it was in our parents' generation. Now staying healthy means building a healthy lifestyle through eating right, choosing the environment we live in, and exercising to stay fit.
Studies have shown over the years that people absorb both good and bad substances through their largest organ, the skin, therefore taking care as to what touches our skin is crucial. Our health as adults often is determined by what happens to us as children, and starting infants off with organic skincare is a good way to keep them as healthy as possible.
Babies' immune systems can be compromised before they even develop properly by chemicals and poisons in the environment. By using organic we can keep these negative influences to a minimum, ensuring that their adult lives will be that much more healthy.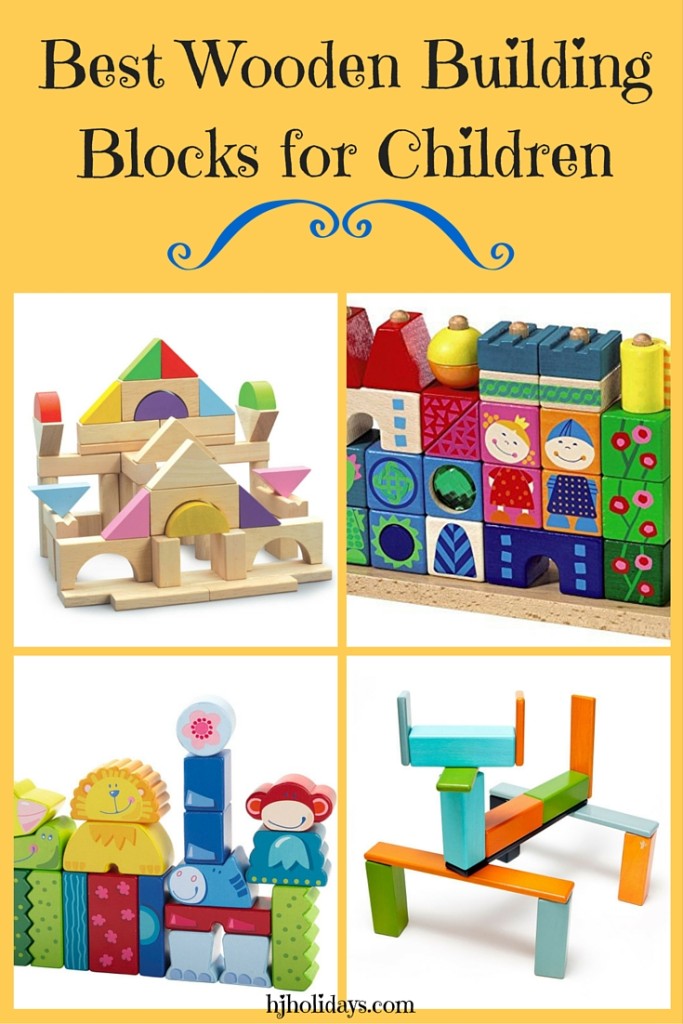 (Visited 287 times, 1 visits today)