Decorate your Christmas tree with meaningful ornaments that bring back special memories from your childhood. Zazzle has your favorite book ornaments in a variety of shapes from round, oval, square and even stars and hearts.
These are great for your children as well. Give them a classic book for Christmas and a matching ornament to hang on the tree. Every year as they help decorate the tree, that ornament brings back memories of that special book and the enjoyment it brought them.
I remember fondly the books that I bonded with and read over and over. There was Heidi, Black Beauty, Lassie, and Little Women. You may have others that resonate with you. Maybe your favorite childhood book was Raggedy Ann or The Wizard of Oz. Take a look on Zazzle to see which ones are available.
There are other scenes from these books, so browse around when you get to the site. These just happen to be ones that especially spoke to my heart and my memories of favorite books from my childhood.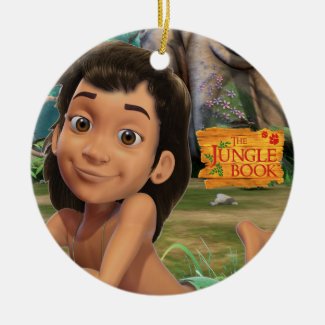 Mowgli 4 Double-Sided ceramic round christmas ornament
by junglebook
Look at Mowgli Ornaments online at
Zazzle.com
Each ornament comes in a choice of shapes, so pick the one that you like or which suits your budget best. This one shows the top-of-the-line ornament with the metal frame. It's Lassie, of course.
Lassie Square Metal Christmas Ornament
by Collievale
Over the years of adding favorite book ornaments, your Christmas tree becomes your reading history. A real treasure to savor every December.
Below, you'll find old favorites from your childhood that are now available as book ornaments for your Christmas tree: Little Miss Muffet, The Wizard of Oz, The Frog Prince, Cinderella, Treasure Island, Thumbelina, Little Red Riding Hood and Alice in Wonderland.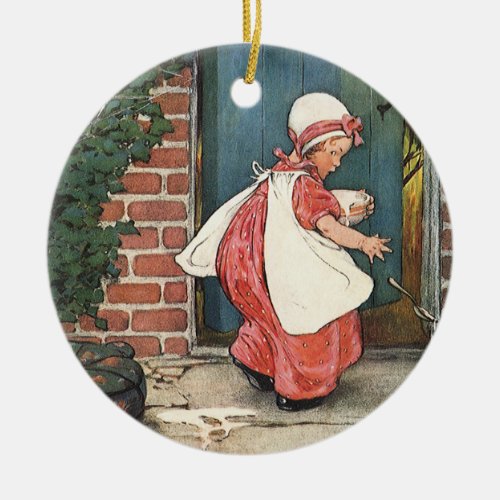 Vintage Little Miss Muffet Spider Nursery Rhyme Ceramic OrnamentCheck Price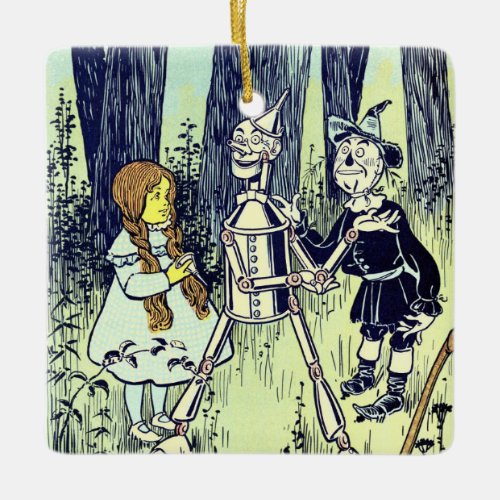 Vintage Wizard of Oz, Dorothy Meets the Tinman Ceramic OrnamentCheck Price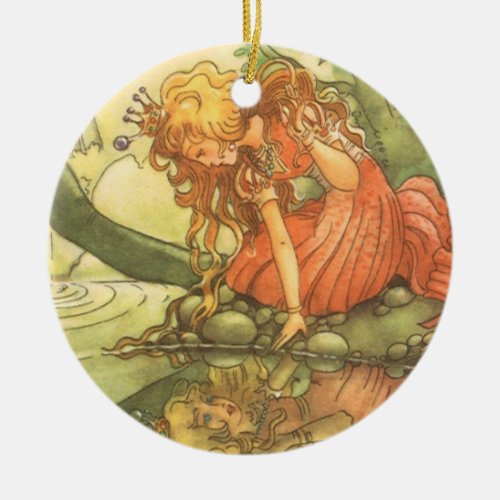 Vintage Fairy Tale, Frog Prince Princess by Pond Ceramic OrnamentCheck Price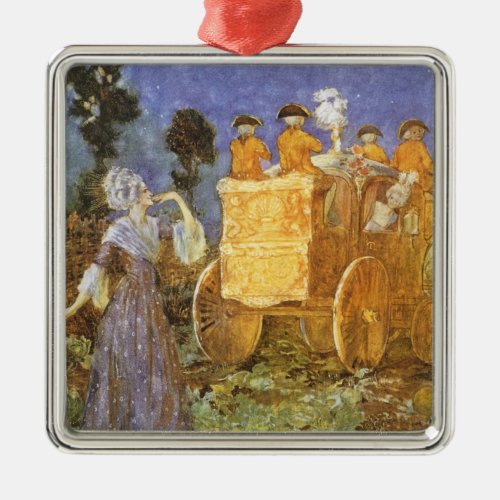 Vintage Fairy Tales Cinderella and Fairy Godmother Metal OrnamentCheck Price
Vintage Fairy Tale Pirates, Treasure Island Ceramic OrnamentCheck Price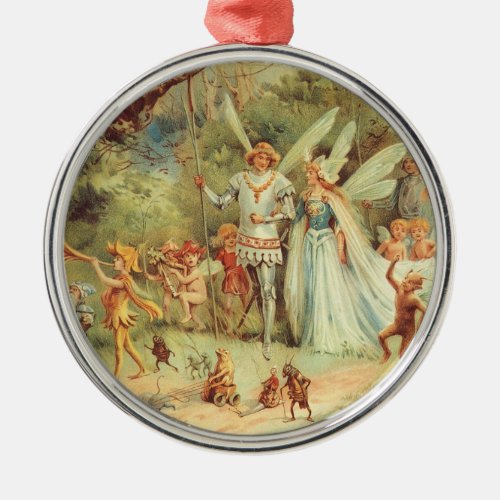 Vintage Marriage of Thumbelina and Prince Metal OrnamentCheck Price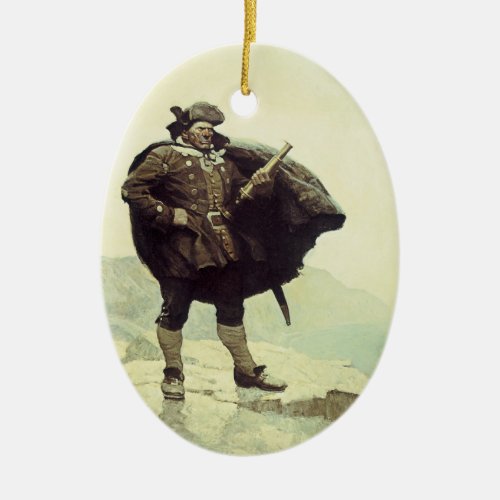 Vintage Pirates, Captain Bill Bones by NC Wyeth Ceramic OrnamentCheck Price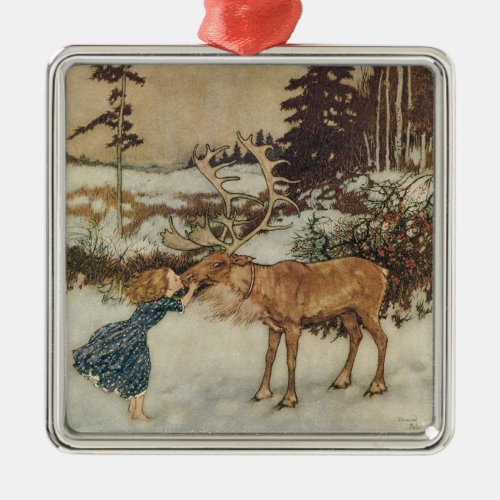 Vintage Gerda and the Reindeer by Edmund Dulac Metal OrnamentCheck Price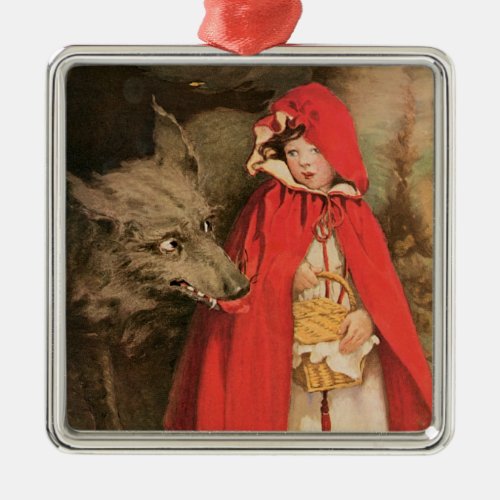 Vintage Little Red Riding Hood and Big Bad Wolf Metal OrnamentCheck Price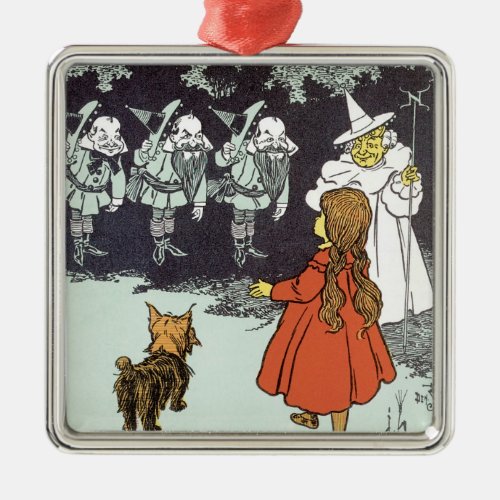 Vintage Wizard of Oz Dorothy Toto Glinda Munchkins Metal OrnamentCheck Price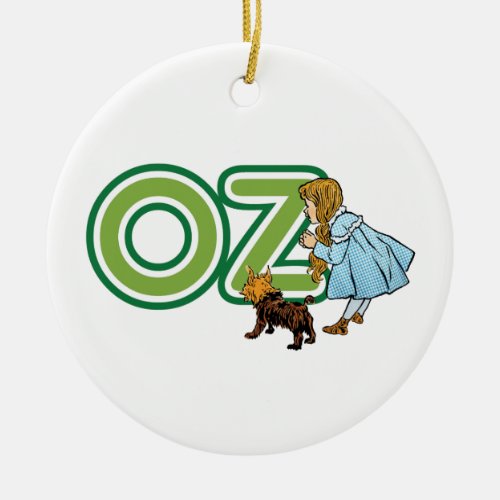 Vintage Wizard of Oz Dorothy Toto with BIG Letters Ceramic OrnamentCheck Price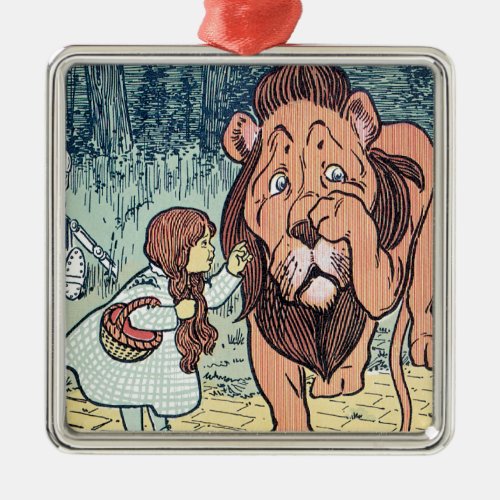 Vintage Wizard of Oz Characters, Yellow Brick Road Metal OrnamentCheck Price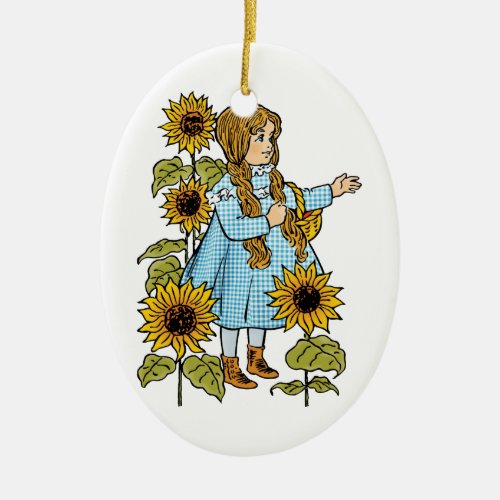 Vintage Wizard of Oz Fairy Tale Dorothy Sunflowers Ceramic OrnamentCheck Price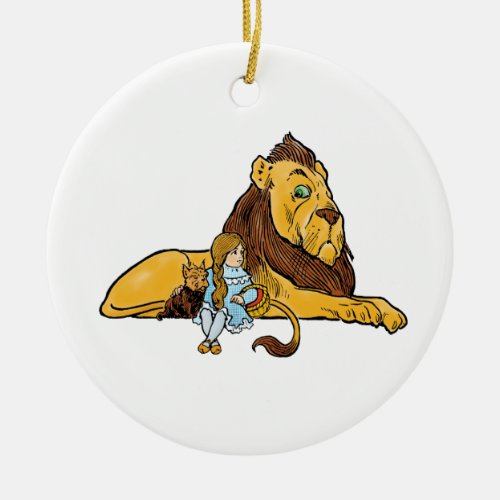 Vintage Wizard of Oz, Dorothy and Toto with Lion Ceramic OrnamentCheck Price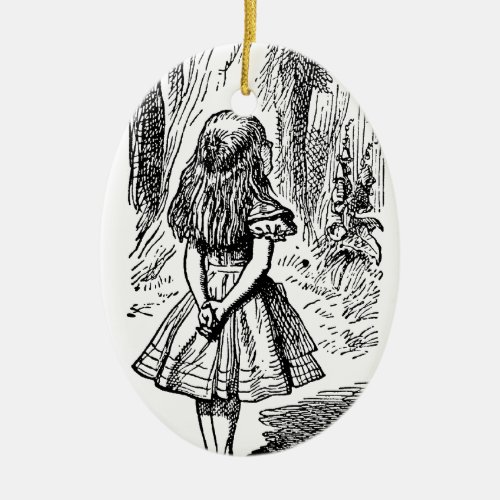 Vintage Alice in Wonderland, Cheshire Cat Ceramic OrnamentCheck Price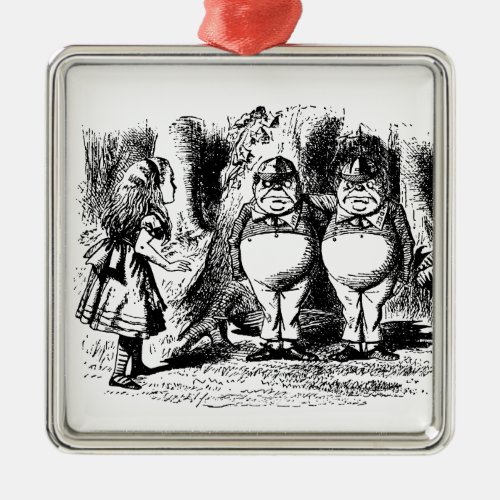 Vintage Alice in Wonderland, Tweedledum Tweedledee Metal OrnamentCheck Price
&