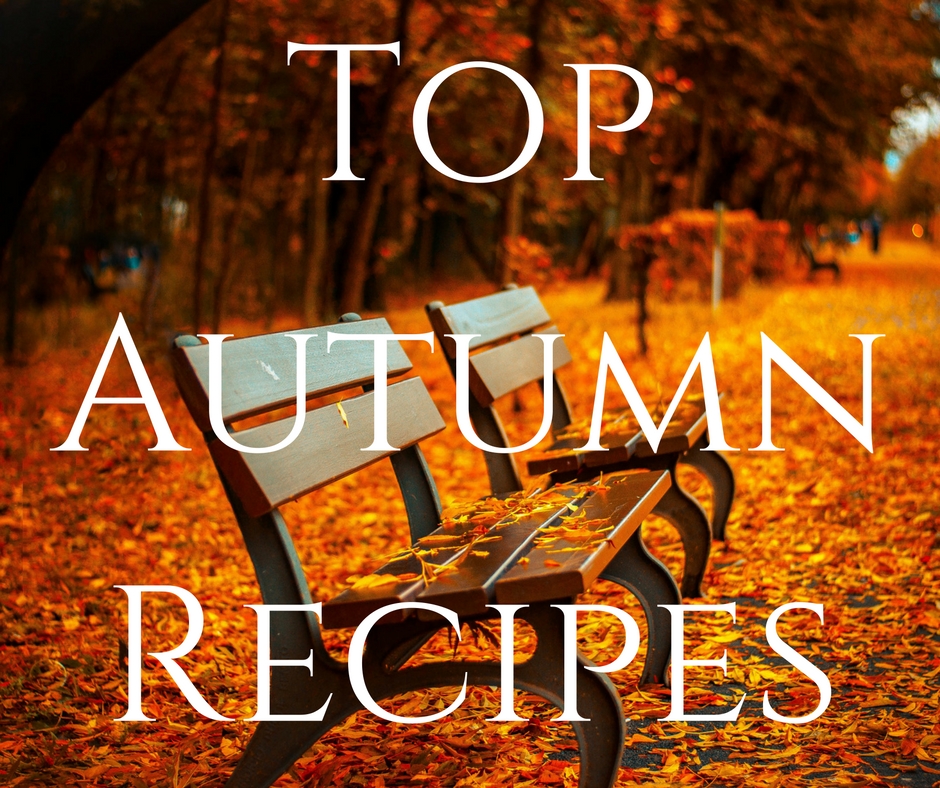 With the weather cooling, at least in parts of the United States, fall is truly in the air and it is time to bring back some comforting autumn recipes to herald the season. Even if you are not ready to quite give up your summer, you will enjoy planning all of these recipes for fall holidays including Rosh Hashanah, Halloween and Thanksgiving. Featured here are the top 12 easy-to-make autumn recipes from across the web. You can enjoy these by yourself or with friends and family while keeping dry and warm this autumn season.
To get full instructions on each recipe, click the image shown to go directly to the full recipe and instructions. So many yummy choices for you to try. Where to start? Just close your eyes and pick.
Pumpkin Spice White Hot Chocolate Recipe from Home & Garden Cafe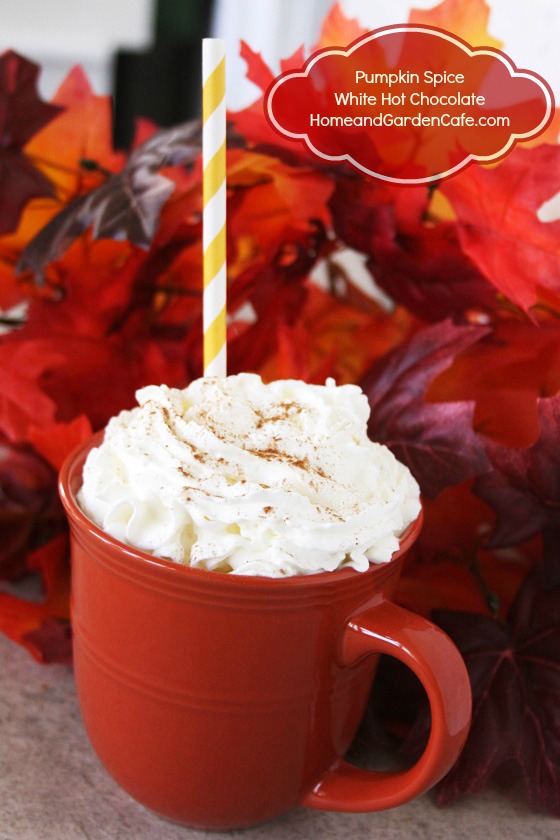 Apple Pie Ice Cream Topped With Caramel Sauce from Glitter-n-Spice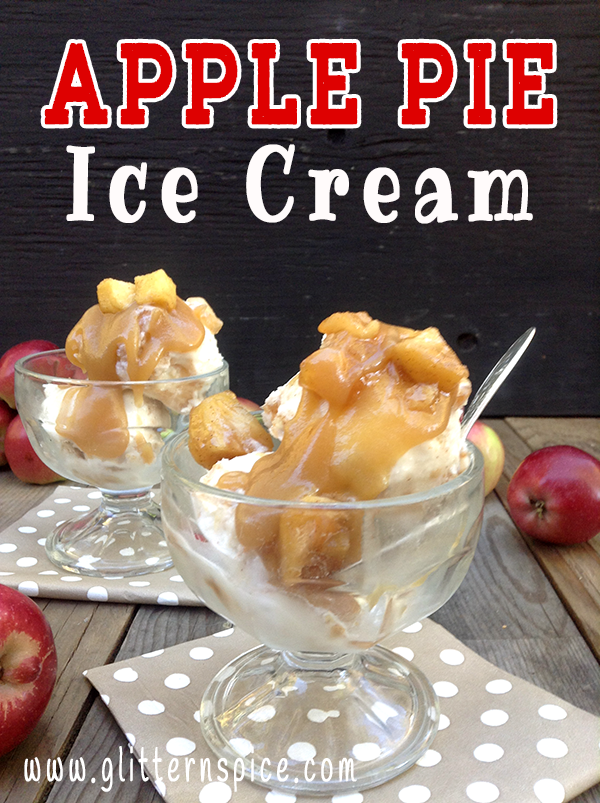 Old Fashion Pumpkin Bread from Olives & Okra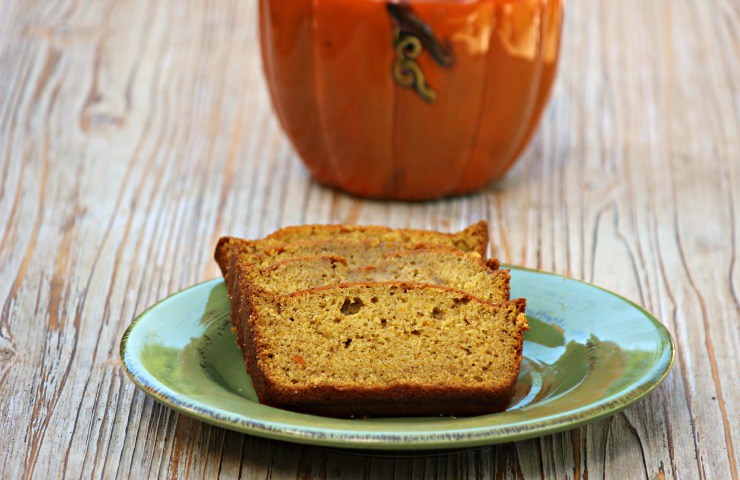 The Best Pumpkin Spice Biscotti from Holly Jolly Holidays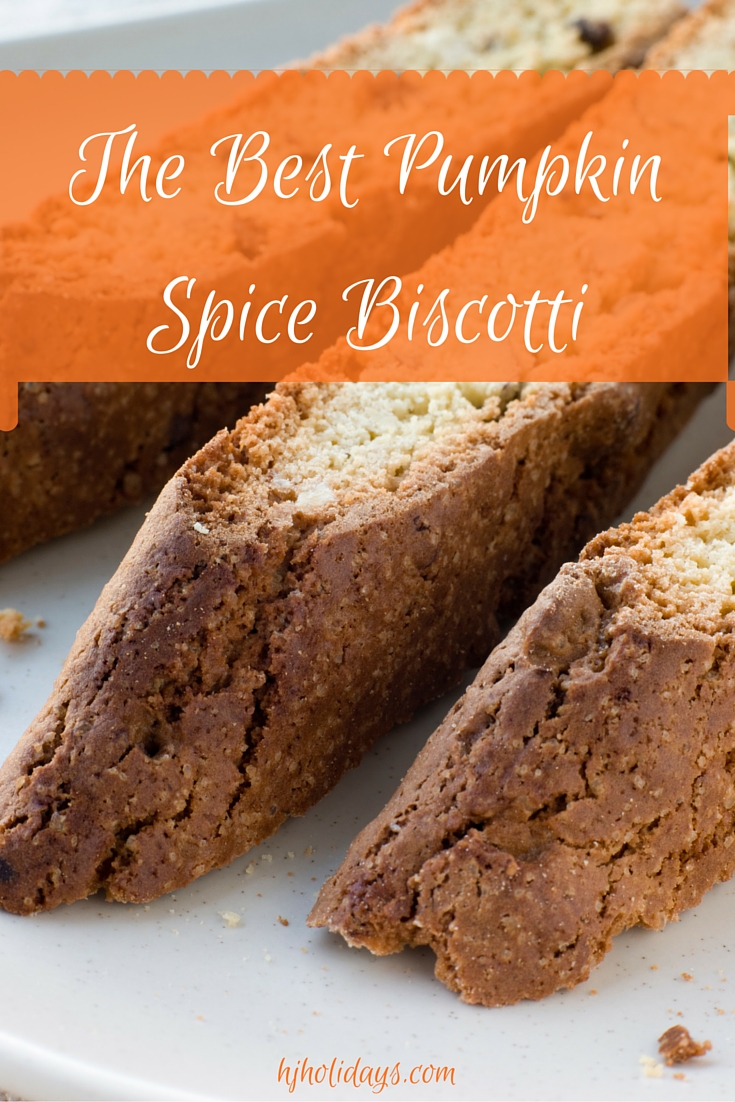 Coffee Nut Bars: Coffee M&Ms Dessert from Living Off Love and Coffee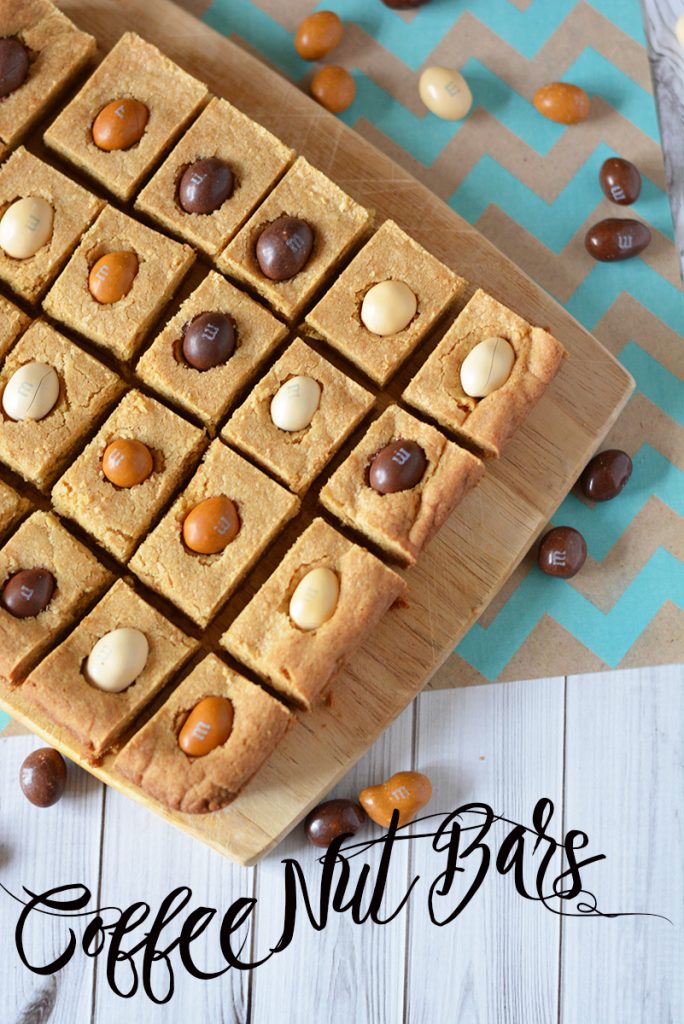 Pecan Pumpkin Spice Oatmeal Cookies from Dishes and Dust Bunnies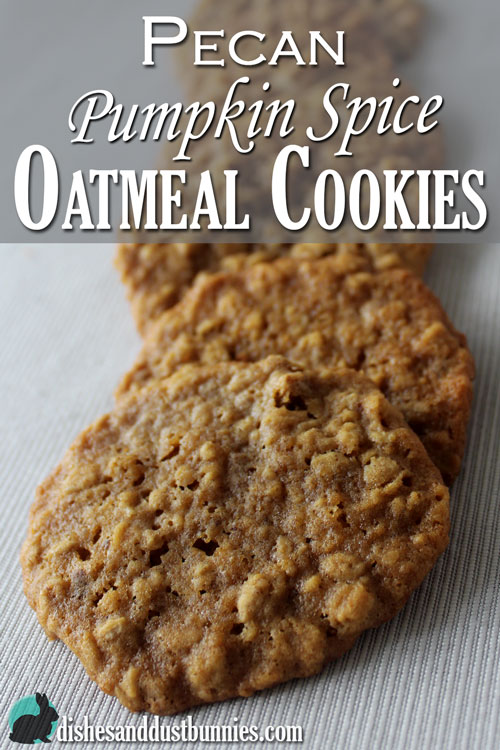 Mummy Hot Dogs for Halloween from from Smarty Pants Mama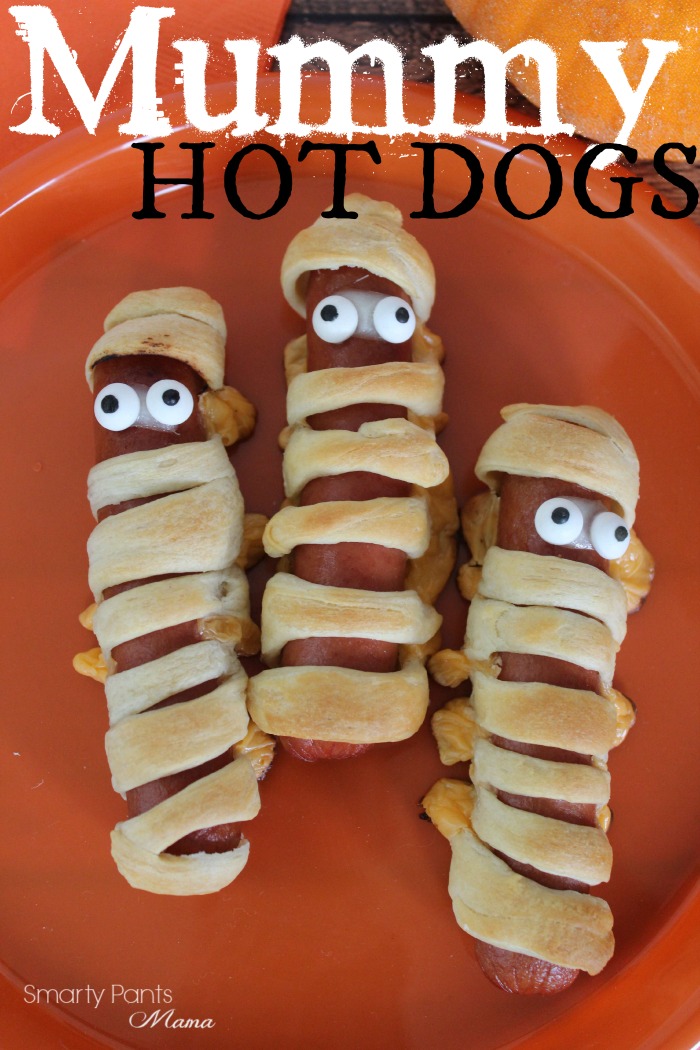 Divinely Decadent Salted Caramel, Macadamia & Chocolate Cupcakes from GrownUps Magazine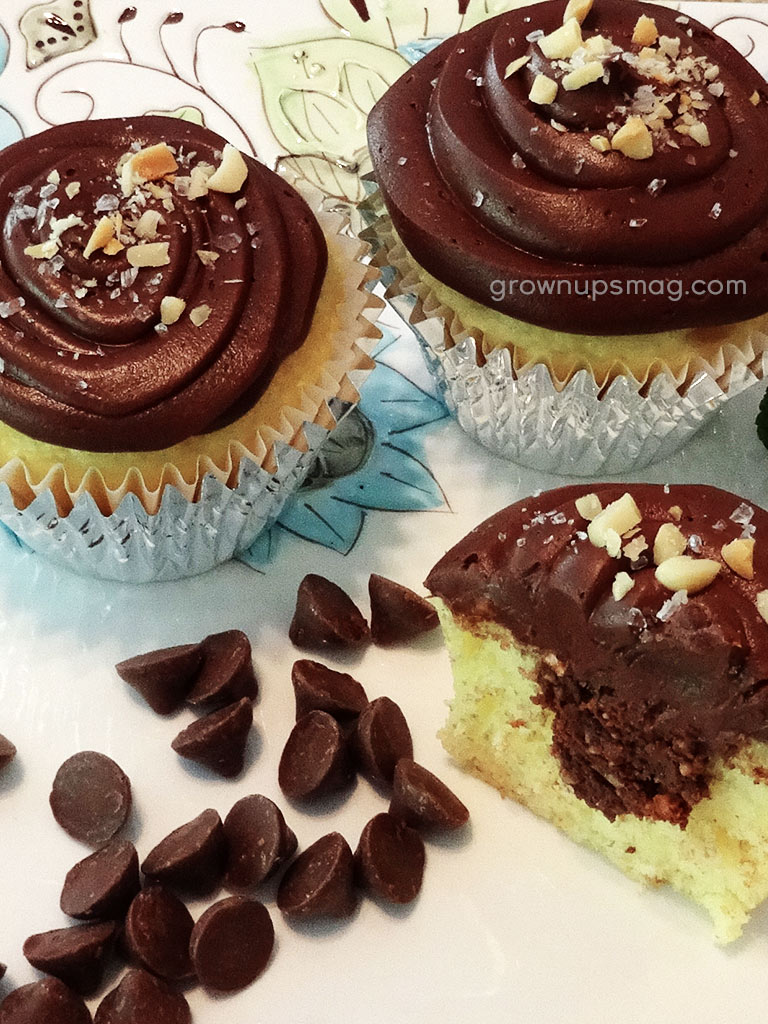 Basil Tomato Bisque Recipe from Chaos is Bliss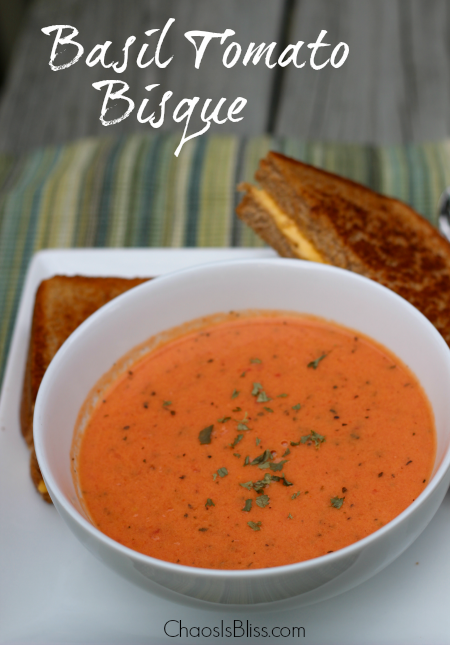 Salted Caramel Latte Cupcakes from Teaspoon of Goodness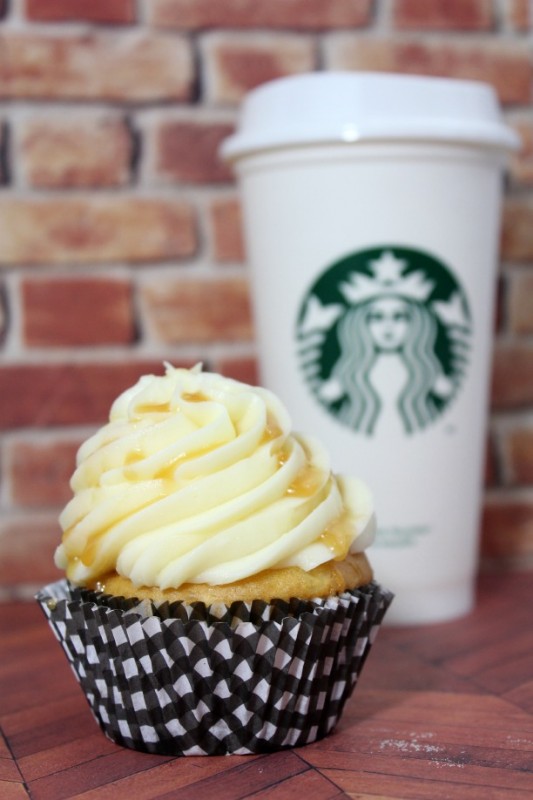 Earl Grey Tea Infused Bread Pudding with Pique Tea Crystals from The Mama Maven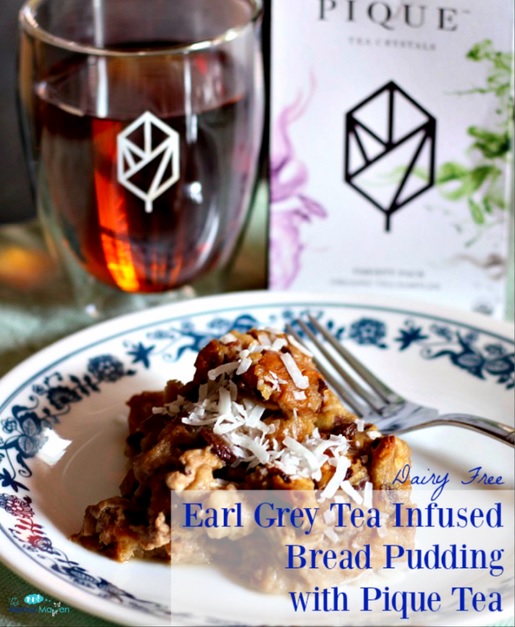 Dorset Apple Cake from The Worktop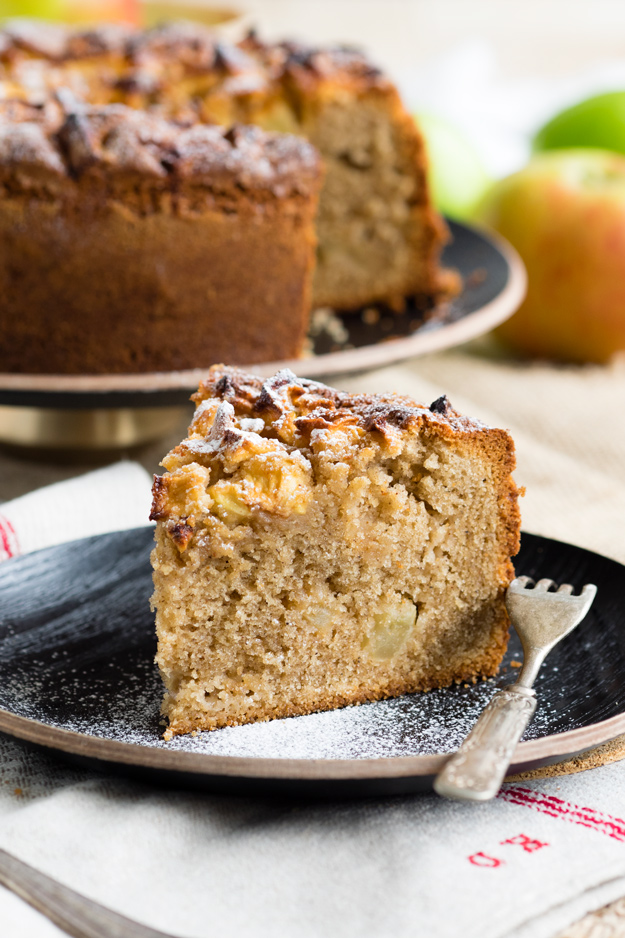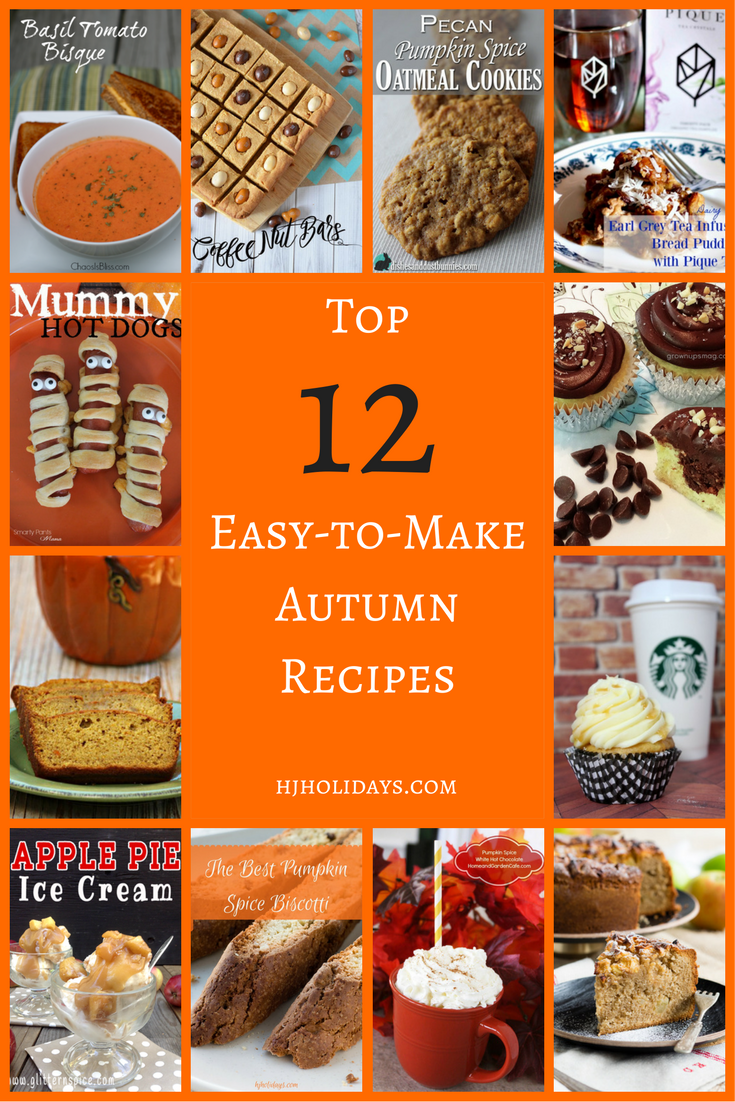 (Visited 3,336 times, 7 visits today)
Check Our Related Pages Before You Go!