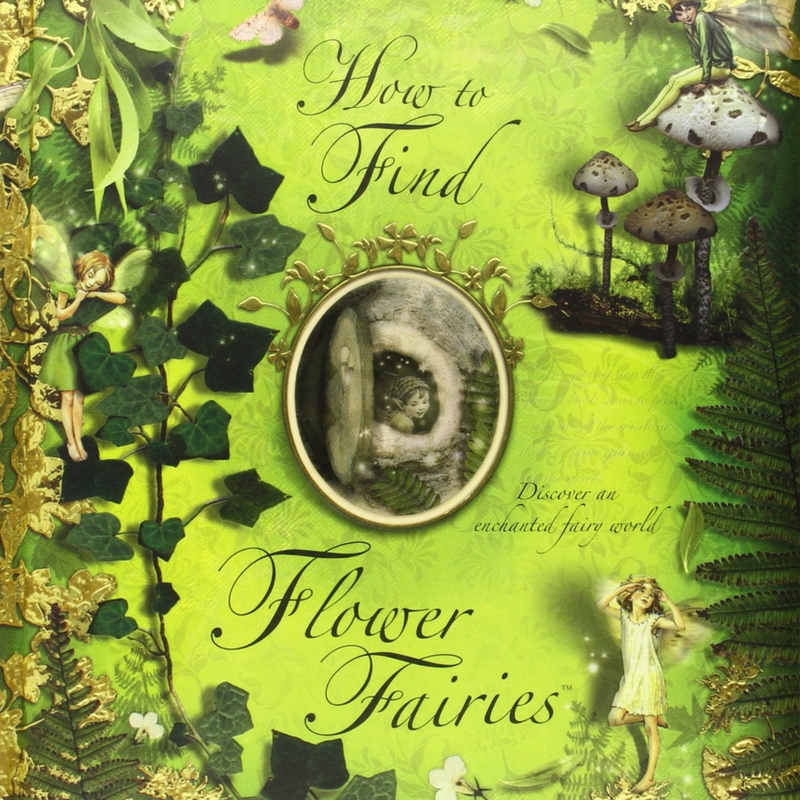 Cicely Mary Barker was an English illustrator who lived from June 28, 1895 to February 16, 1973. She is best known for her work of fantasy illustrations that depicted flowers and fairies. She had many published books on the topic during her lifetime as well as several works that were published many years after her death. Children today still love these books that feature her work, and the books also make a great summer pastime to brush up on reading skills while keeping kids entertained. Much of Cicely Mary Barker's work can also be found in the form of sticker and activity books which are a perfect rainy summer day activity. Here we look at several Flower Fairy books and related activity books that the kids will love.
The Complete Book of the Flower Fairies
This is a 2002 hardcover edition that features the complete collection of the original Flower Fairies books. A favorite of collectors, this edition contains all of the poems and illustrations from Barker's original eight books. Also included is a selection of fairy rhymes. Book has a fancy book jacket with silver foil for a great look.
The Complete Book of the Flower Fairies
How to Find Flower Fairies
This is a novelty book that features five eye catching , intricate, three dimensional spreads that feature the artwork of Cicely Mary Barker. Watch as the images of flowers and trees pop up and open to reveal the secret homes of the tiny fairies. Book features interactive fun in the form of maps, booklets, and lift up flaps. Children will love discovering the magical world of the fairies. Book has a school and library binding for durability.
Flower Fairies Magical Doors
In this book, a little girl discovers a small door in her new home, which leads her on all sorts of fairy adventures.  This novelty book takes the reader on an adventure where they discover eight fairy doors. Features interactive activities, with each door being different. More of the fairy world is revealed as the book goes on, ending with the secret fairy nighttime ball. Sure to delight young readers.
Magical Secret Garden (Flower Fairies)
This hardcover book takes us on the adventures of Lily, a new Flower Fairy. New to Fairyopolis, Lily finds a message that guides her to a magical secret place. Each spread features its own novelties, with the last spread featuring an incredible pop-up with a walled garden, waterfalls, butterflies, and many fairies. Enjoy the many exciting adventures found in this book as you experience them with Lily.
Magical Secret Garden (Flower Fairies)
Flower Fairies Paper Dolls
This is the first set of paper dolls available that features the Flower Fairies friends. This book features two fairy boy and two fairy girl paper dolls , along with eight different outfits. Both dolls and outfits are printed on a sturdy card stock with perforations that make them durable and easy to remove. The inside back cover of the book has an attached envelope that can be used to conveniently store all the pieces. Kids will love this old fashioned activity today as much as kids of the past did.
Flower Fairies Sticker Storybook
Every kids loves a sticker storybook. These kind of activity books are a great way to spend an afternoon and spark creativity and imagination in children as they interact with the story. In this book, Primrose and her friends spend a special day in the woodlands where they play games such as hide and seek, make music, and have a delightful picnic. The book features over 150 colorful stickers that will keep children entertained for quite some time.
Flower Fairies Sticker Storybook
Flower Fairies Enchanted Garden Sticker Activity Book
This book is a combination sticker and activity book. Packed with fairy fun, it includes over 85 stickers as well as ideas and suggestions for pictures, recipes, collages, quizzes, and puzzles. Book includes a beautifully decorated pull out background where the stickers can be used to create a beautiful and magical fairy scene.
Flower Fairies Enchanted Garden Sticker Activity Book
Flower Fairies of the Summer
This is a beautiful reissue of Cicely Mary Barker's well loved classic that features all of her original poems and artwork. Explore the enchanting world of the fairies as you experience nature through the artist's eyes. Kids will take delight in exploring the enchanting world of the flower fairies.  Available in both hardcover and paperback editions.
Flower Fairies Sparkly Sticker Book
This is a full color activity book that is full of activities and games. The center of the book features 45 large sparkling stickers that can be used to decorate the delightful scenes throughout the book as well as be used to solve the puzzles. This book is sure to be a big hit with young girls and will keep them entertained wherever they go.
Flower Fairies Sparkly Sticker Book
Flower-Fairies Postcard Book
This is a new edition of the Flower Fairies Postcard Book which features Cicely Mary Barker's most popular fairies. Features thirty full colored postcards that are printed on sturdy card stock. Each postcard is full sized and is labeled with the name of each fairy as well as the name of the book in which that particular fairy first made its appearance.
Flower Fairies Alphabet Coloring Book
This is a reissue of the original coloring book with the same name and features a redesigned cover. Create lovely works of art while coloring these delightful images, as well as learning the letters of the alphabet in the process. This coloring book provides a great introduction the magical world of the Flower Fairies, featuring 24 of the most popular fairies, along with flower names.
Flower Fairies Alphabet Coloring Book
Flower Fairies Art Activity Book
This book features over 72 pages of drawing activities and coloring pages. Includes two pages of stickers that can be used to add a special touch to the activity pages. Provides children with a wide range of creative activities as well as hours of fun as they explore the magical world of the Flower Fairies. Watch your little ones become immersed in the magical world of fairies while they explore their creative side and become little artists. Perfect for in the car, on the go, or rainy day fun!
Flower Fairies Art Activity Book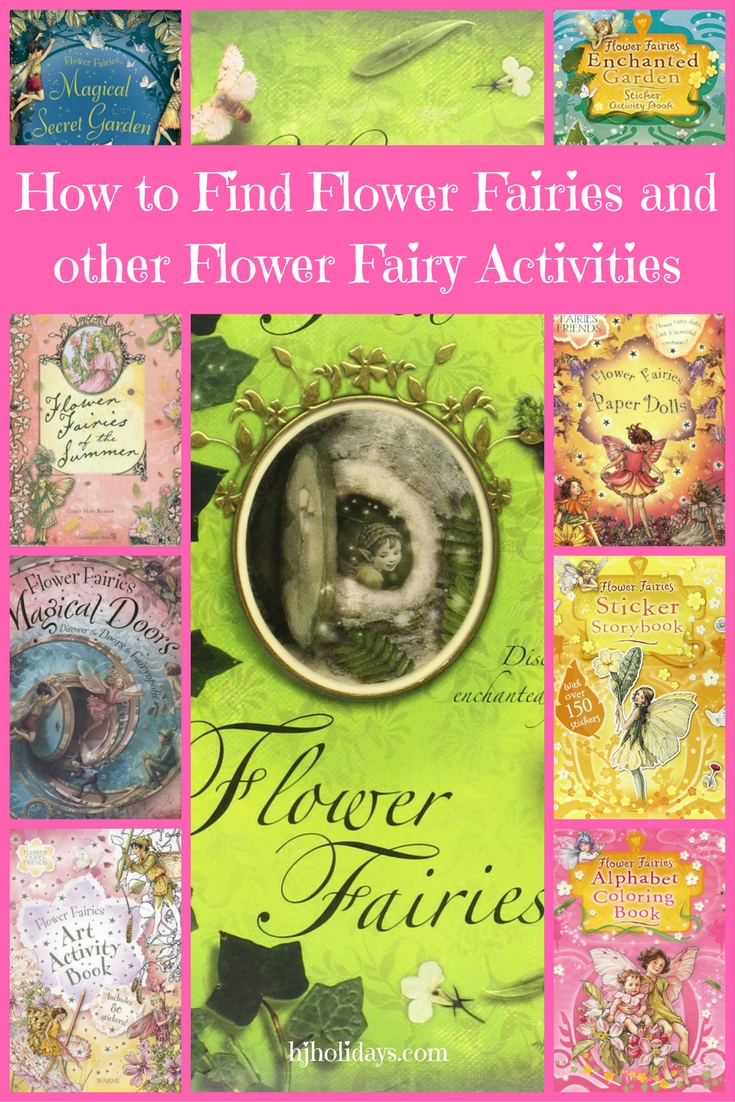 (Visited 310 times, 1 visits today)