I love camping. I love spending quality time with my family. I love that we're free from the distractions of daily life. I love campfires. I love s'mores. I hate getting ready for camping. I'm absolutely positive we would go camping more if the packing process wasn't such a pain. There's just so much to remember! Packing everything from the food to essential tools to ways to keep the kids busy makes for a stressful day, but I think we're finally going to get outside and camp more because I found this really useful printable pack from The Dating Divas. Their Family Camping Trip Kit is going to make it so much easier to get everyone and everything ready for some family bonding in the great outdoors!

If you want to camp more with your family and make it easy, this set is perfect because with the Family Camping Trip Kit, you get:
Camping Binder with a packing checklist and to-do list.
Camping Menu to make meal planning easy.
Camping Games for some fun family bonding around the campfire.
Scavenger Hunt to keep the kids entertained around the camp site.
Campfire S'mores Kit to make the BEST part of camping an even bigger treat!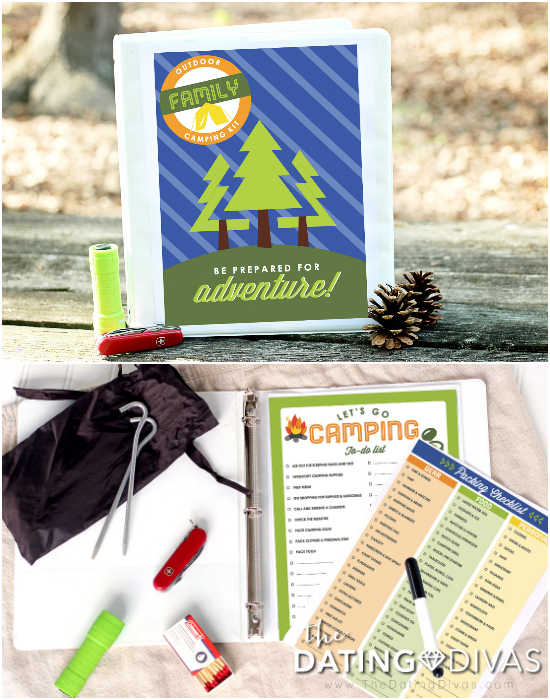 Planning the Camping Trip
I love the idea of having all my lists kept in one, safe place. I'm always stressed out and worried that I'm going to forget something essential, so these checklists will definitely help ease my mind.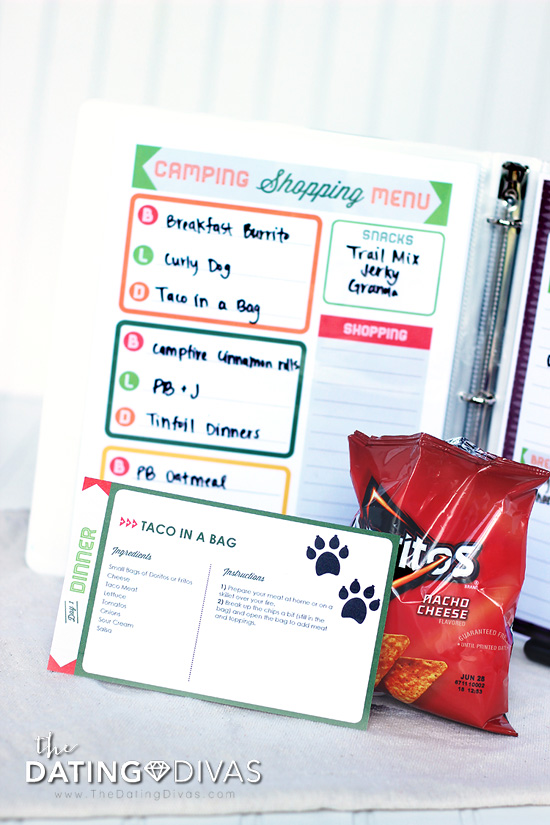 Cooking over the campfire is such a fun experience, but I usually dread planning and shopping for those meals. I was so excited to find out that this kit included a menu plan that's already done!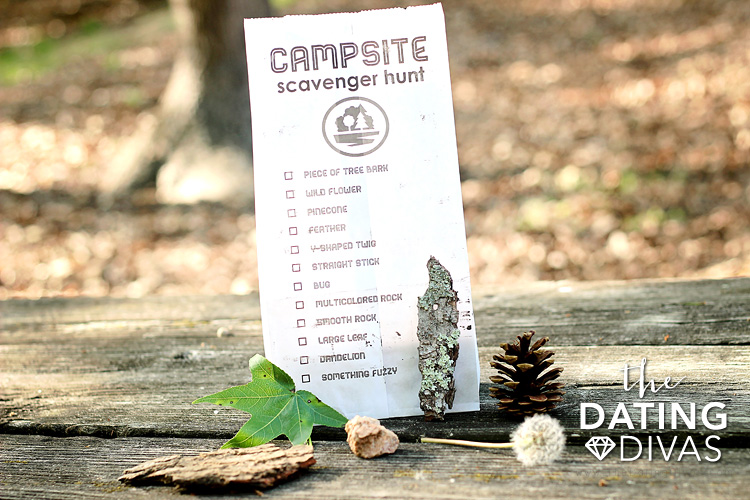 Camping Trip Activities for Kids
Even though there's so much to explore in the wilderness, kids don't always know how to keep themselves busy. I can't get over how perfect the activities are in this set. I can just send the kids off with their own scavenger hunt or we can play a game as a family.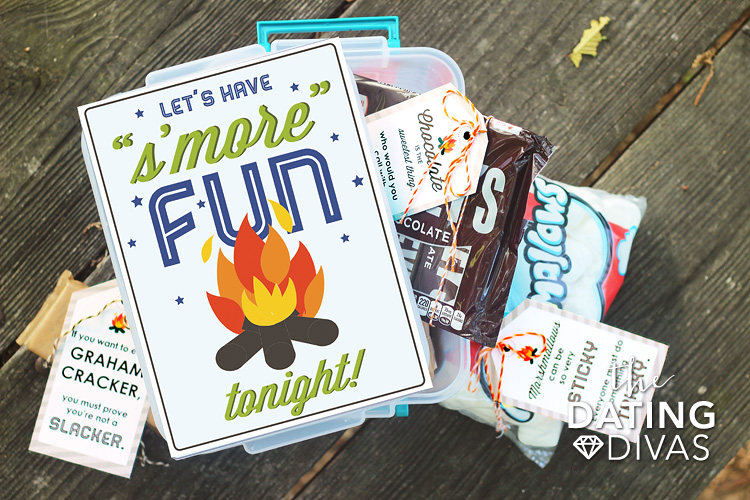 How to Make S'Mores
S'mores are always the highlight of any camping trip, so I never thought they could be even more fun. Before you start roasting the marshmallows, you can turn getting the ingredients into a silly game. It's the perfect way to end the day!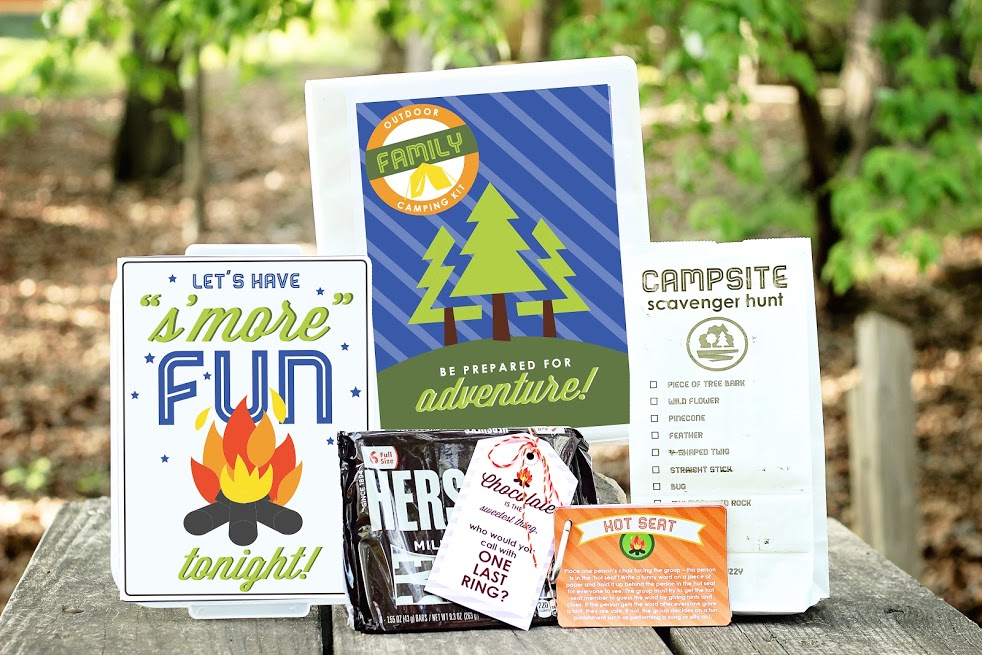 One of the best things about camping is that it's an inexpensive getaway for anyone. So if you're ready to plan a stress-free trip for your family, grab the Family Camping Trip Kit for just $8.97 today!

PS. And don't forget, when you buy the Family Camping Kit, you can get the fabulous Babysitter in a Bag Camping Edition half off!
(Visited 316 times, 1 visits today)