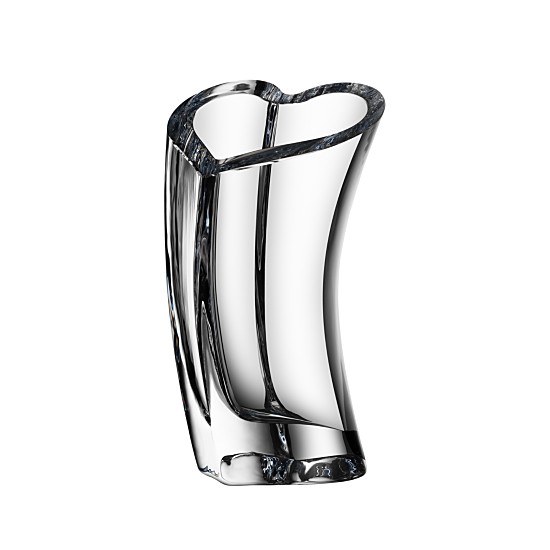 Looking for something other than the standard flowers and chocolates for Valentine's Day this year? If so, you will love the selections in this Valentine's Day gift guide. Each item has been hand-picked for its originality, romantic value and its ability to be cherished by the recipient. Suggestions on this list ran the gamut in prices as well as style, but you are sure to find at least one or two items that you and your significant other will love. There are several items on this list that are under $20, making them affordable for everyone.
You have plenty of time to browse through each item, click through to the product page and enjoy yourself to your heart's content (pun intended). Enjoy picking through these one-of-a-kind Valentine's gifts as you find the perfect gift for the one that you love.

Where to Find These Unique Valentine's Gifts
Mr. and Mr. Ring Dish • Crate & Barrel • $14.95
Heart Glass Votive Candle Holder • Crate & Barrel • $3.95
Heart Tea Lights Set of 6 • Crate & Barrel • $7.95
Heart Ice Cube Tray • Crate & Barrel • $8.95
CATHYS CONCEPTS Cathy's Concepts Heart of Love Set of 2 Personalized Large 20-oz. Coffee Mugs • Cathy's Concepts • $100
CAKE BOSS Cake BossTM 10-pc. Santa and Heart Bakeware Set • JCPenney • $70
Treasured Hearts Triple Heart Diamond Pendant Necklace in 14k Gold, 14k Rose Gold and Sterling Silver (1/6 ct. t.w.) • $226.99
Sagaform® Oil/Vinegar Bottles with Oak Stoppers (Set of 2) • Sagaform • $22.99
Orrefors Small Heart Dish • Orrefors • $14
Antique-Style Radio Box • $115
Cathys concepts Cathy's Concepts 2-pc. Parent Definition Coffee Mug Set • Cathy's Concepts • $45.99
Orrefors Valentino Vase • Orrefors • $285
Dream and Sugar Tea Set in Rainbow – Gold Trim • $69.99
Monique Lhuillier Waterford 'Sunday Rose' Lead Crystal Paperweight – White • Monique Lhuillier Waterford • $65
Alessi Alessandro Corkscrew • Alessi • $54.99
Lenox® Adorn Silver Frame Collection • Lenox • $31.99–49.99
Godinger Serveware La Cucina Marble Round Tray with Glass Dome • Godinger • $100
Heart Box • $99
Gift Boutique Hot Stuff Stackable Mug • $12
Waterford Crystal Lismore Double Old-Fashioned • $80
Chronicle Books âEat Prettyâ Book • Chronicle Books • $16.95
Picnic Time Chardonnay Wine Picnic Basket • Picnic Time • $72
Creative Bath Accessories, Give a Hoot Shower Hooks, Set of 12 • Creative Bath • $16
Swarovski Collectible Disney Figurine, Piglet • Swarovski • $119
Disney Girls Pink Cubic Zirconia Princess Crown Pendant Necklace • Disney • $93.73
Jayne Copeland Sequin & Lace Special Occasion Dress, Big Girls (7-16) • Jayne Copeland • $57.99
Burberry Check and Heart Print Cotton Tunic Dress • Burberry • $285
FINE JEWELRY 1/10 CT. T.W. Diamond Heart-Shaped Pendant Necklace • $60
FINE JEWELRY Heart-Shaped Lab-Created Amethyst Teddy Bear Pendant Necklace • JCPenney • $99.98
Vintage Oval Buckle Belt • Fossil • $38
Betsey Johnson Copper-Tone Lucite Heart Crystal and Bow Drop Earrings • Betsey Johnson • $35
Michael Kors Crystal Stud Bangle Bracelet • Michael Kors • $64.40
Betsey Johnson Cubic Zirconia Foxy Lady Two Row Necklace • Betsey Johnson • $9.99
Summary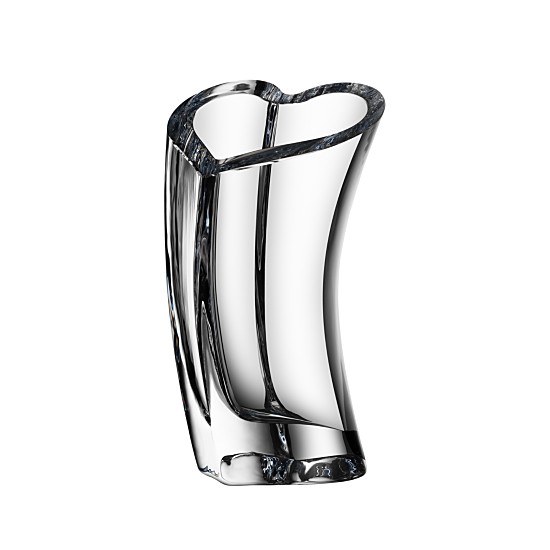 Article Name
One-of-a-Kind Valentine's Gifts for Everyone on Your List
Description
Enjoy picking through these one-of-a-kind Valentine's gifts as you find the perfect gift for the one that you love.
Author
(Visited 92 times, 1 visits today)
Check Our Related Pages Before You Go!