We all have those ugly Christmas sweaters that we get every year, and sometimes it feels like we are going to be buried in them because they take up so much room. If your drawers are full of old Christmas sweaters, you will love these 10 DIY ugly Christmas sweater crafts. You can upcycle them into cool crafts for gifts or just because to brighten up your holiday decor.
If you don't have any old Xmas sweaters, you can buy some from a thrift store or a site like Ebay that sells second hand clothing. You might be able to unload a few of your friends' tacky Christmas sweaters to use in these projects.
This list of crafts shows just how creative people can be when they are inundated with ugly Christmas sweaters.
++++++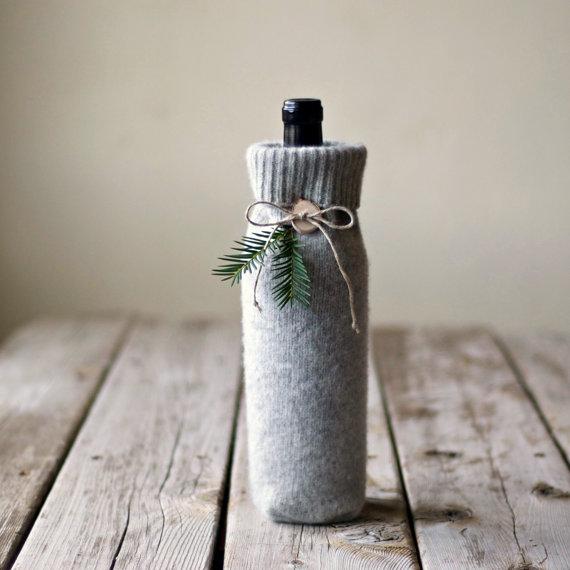 You may notice that many of these crafts are made with "standard" sweaters in the pictures, so not really ugly, however, you can easily replace them with your ugly sweaters. Or maybe you have too many standard sweaters??
++++++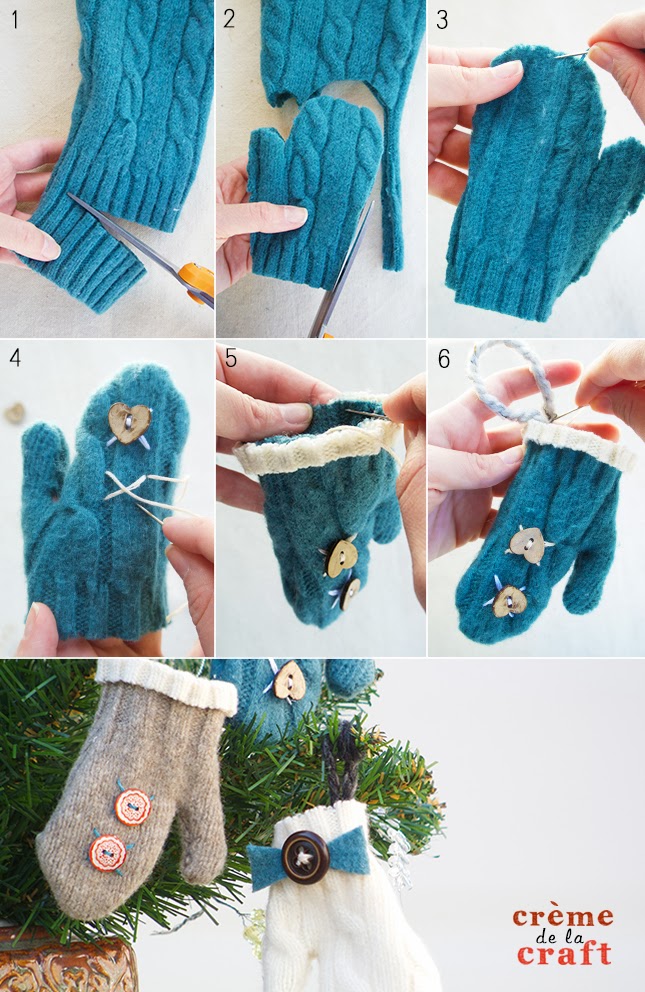 This idea is so adorable, I love it. You can make this with kids and they can be so creative.
++++++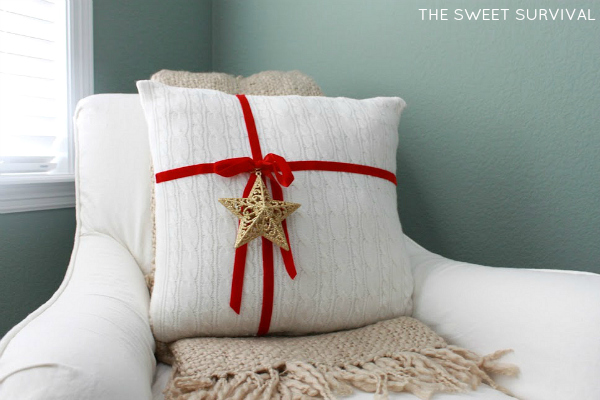 There are never enough sweater pillows in the wintertime. You can snuggle up in your bed, chaise or couch for a nice nap. And they make terrific gifts.
++++++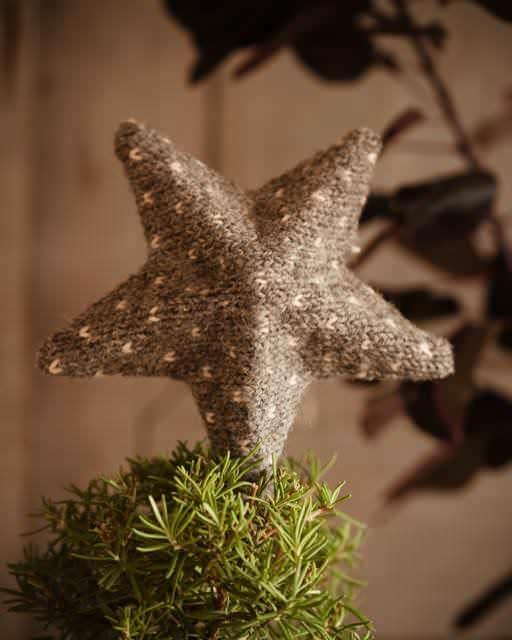 A cool rustic look for this recycled sweater. Now it is adorning the Christmas tree!
++++++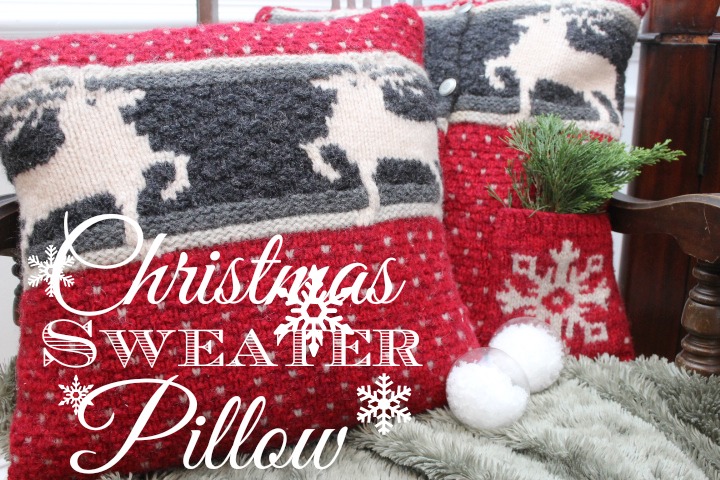 Christmas Sweater into Pillows
This tutorial shows a few styles of pillows and they are a hoot! Fun to have in your home for the holiday, then put them away for next year.
++++++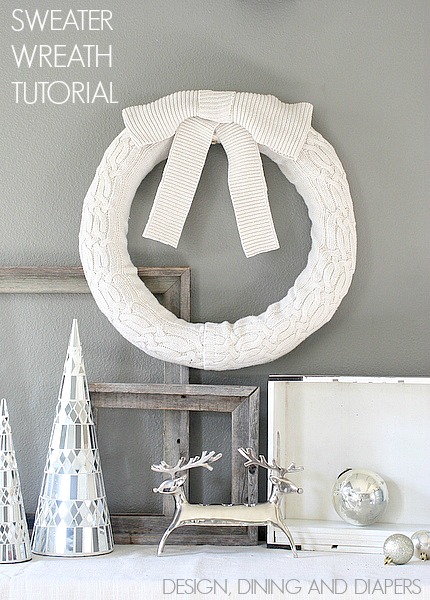 Turn your old sweater into a wreath to bright up your room and add some sweatery cheer. You can make ornaments too, by wrapping the sweater pieces around a styrofoam ball.
++++++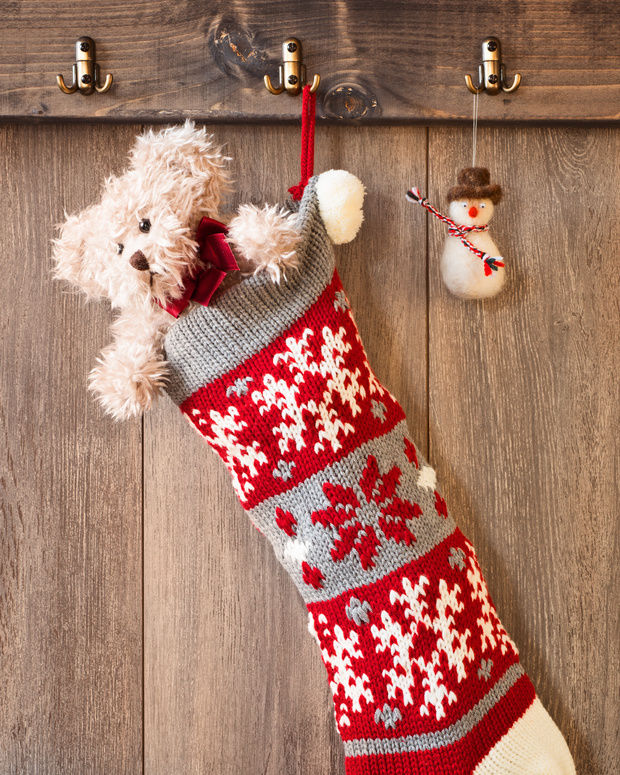 Ugly Christmas Sweater Stocking
First, it was a sweater that looked like a stocking, now it is a stocking that looks like a sweater.
++++++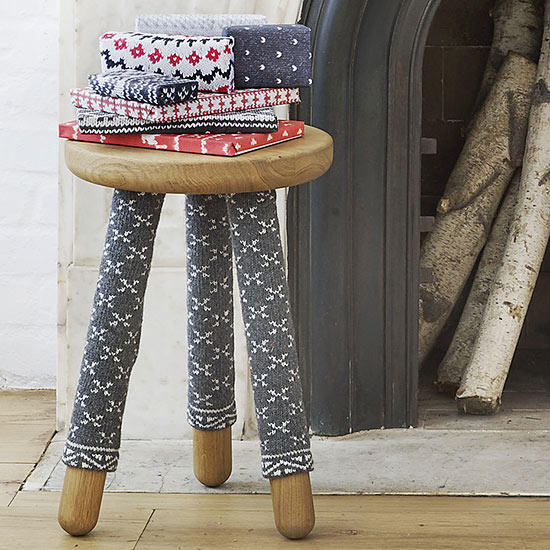 Such a cute idea. Covered wooden legs give the stool more personality and warmth. (Pun intended)
++++++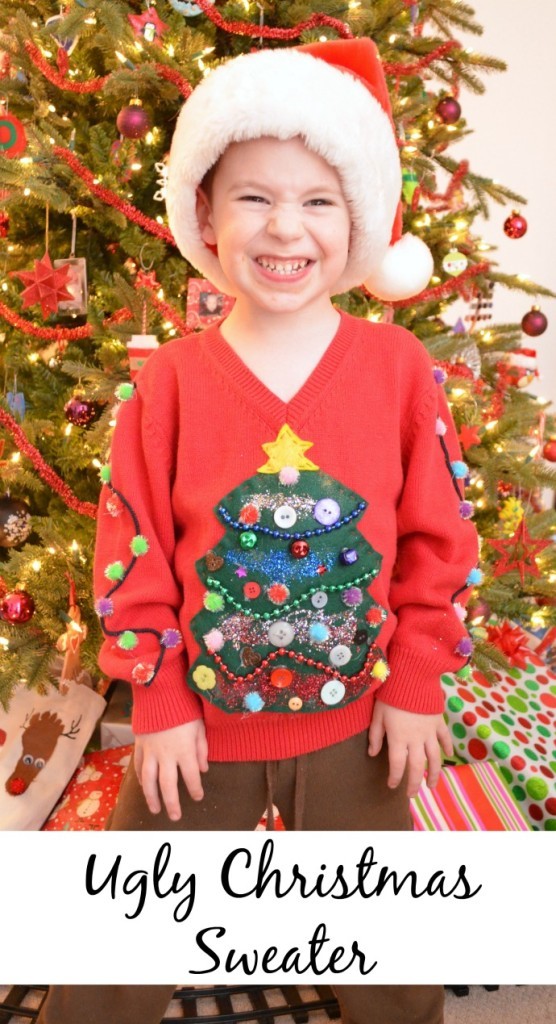 Make Your Own Ugly Christmas Sweater
Okay, this craft is turning a plain sweater into an ugly Christmas sweater for the holidays, but it is so cute I had to include it.
++++++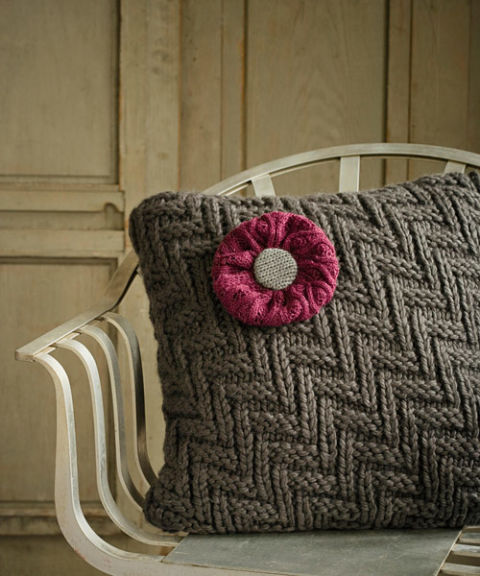 Last, but not least is this lovely pillow sham that can be used all year. Great for a college dorm room, this will make a bed cozy, warm and friendly.
++++++
Once you make these crafts, you can do some regifting. Or give these crafts as prizes at this year's ugly Christmas sweater party for the tackiest sweater. Ugly sweater parties are a lot of fun to plan, and you can even have an ugly Christmas sweater crafting party.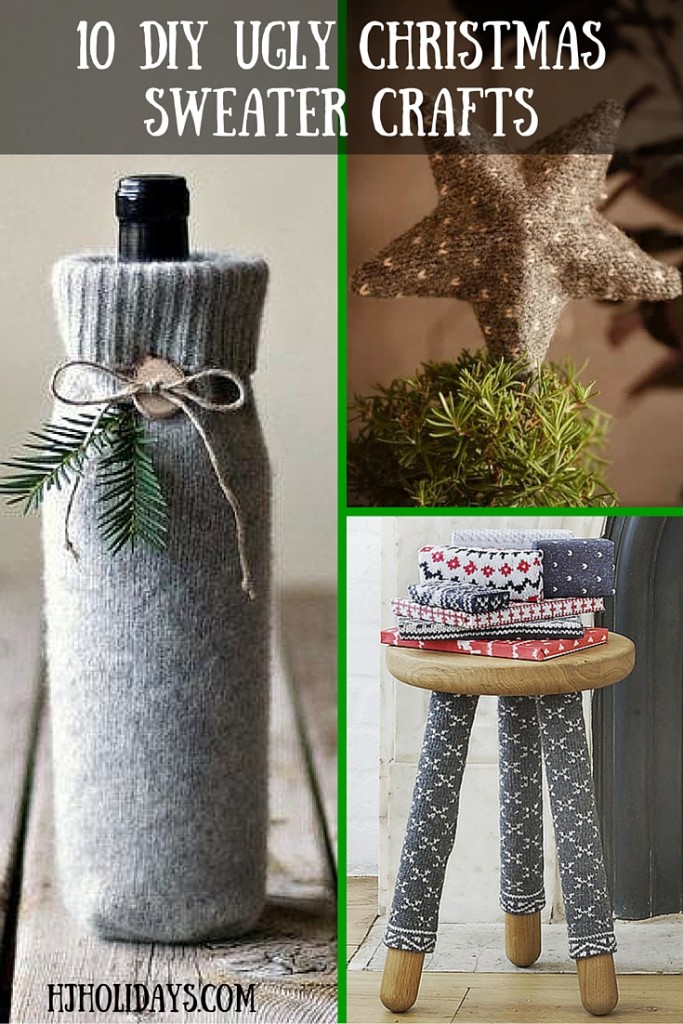 (Visited 3,178 times, 2 visits today)